EDB celebrates 44th anniversary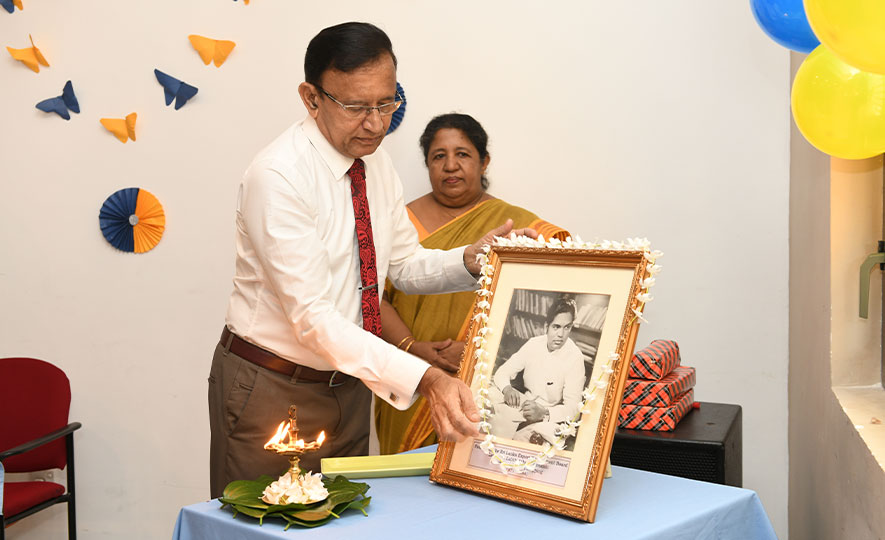 2023-08-02
The Sri Lanka Export Development Board (EDB) conducted a commemorative ceremony on 2nd August at its head office premises in Colombo to mark its 44th anniversary under the patronage of EDB Chairman Dr. Kingsley Bernard.
During the event, EDB Chief pointed out that the Board has provided a significant contribution towards the promotion and development of exports in Sri Lanka and urged the staff to face the challenges in the future with strength and courage.
Over the last four decades, the EDB had assisted thousands of exporters to establish their presence in the international market through international trade fairs, trade delegation discussions, financial concession schemes, providing business intelligence, etc. Many exporters who were small-scale entrepreneurs in the past are now giants in the export sector and deliver an immense contribution to the national economy due to the painstaking efforts of the EDB.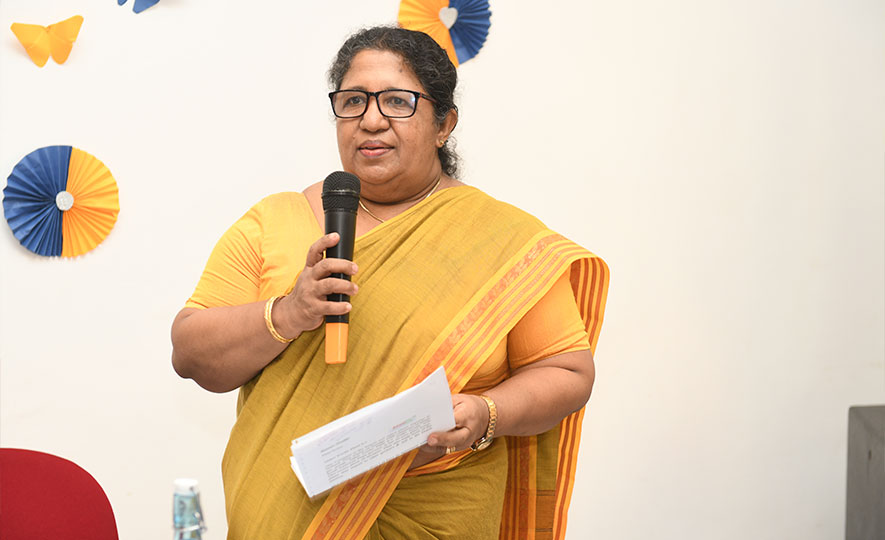 Addressing the event, EDB Director General Malani Baddegamage described the service rendered by the nation's apex export promotion agency since its formation in 1979 while highlighting its landmark achievements such as conducting EXPO 92 and EXPO 94, Obtaining GI certification for Ceylon Cinnamon, establishing the National Organic Control Unit, as well as its branding initiatives - the Island of Ingenuity (IOI) for the ICT/BPM sector, Ceylon Spices, and Pure Ceylon Cinnamon.
The founder of the EDB Late Lalith Athulathmudali was commemorated at the event, and a 2-minute silence was observed in memory of the members of the armed forces who sacrificed their lives for the motherland. Also, the three most senior employees of the organization received gifts of appreciation. The event was attended by the entire EDB staff, including the employees in Regional Offices who joined the occasion via online.