EDB Chairperson reappointed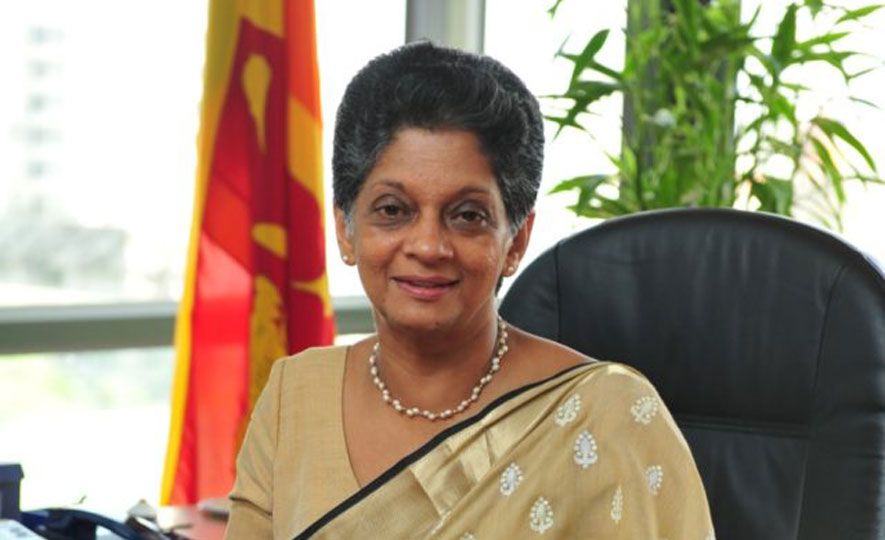 2019-01-25
Export Development Board Chairperson Indira Malwatte has been reappointed by President Maithripala Sirisena.
The new Board of Directors of the EDB has been approved by President Maithripala Sirisena and Development Strategies and International Trade Minister Malik Samarawickrama.
Other private sector members are Anushka Wijesinha, Jeevan Gnanam, Prabhash Subasinghe, Sheamali Wickramasinghe, H.H. Thushara Herath and Dr. Yusuf Marikkar.
In addition, eight Ex-Officio members from the related Government agencies, along with a representative from the BOI, will join the Board of Directors.
The Sri Lanka Export Development Board, the country's apex organisation for the promotion and development of exports, was established in 1979 and functions under the Development Strategies and International Trade Ministry.
Source at: Daily Ft