EDB Chief calls on Govt. to extend financial moratorium to all exporters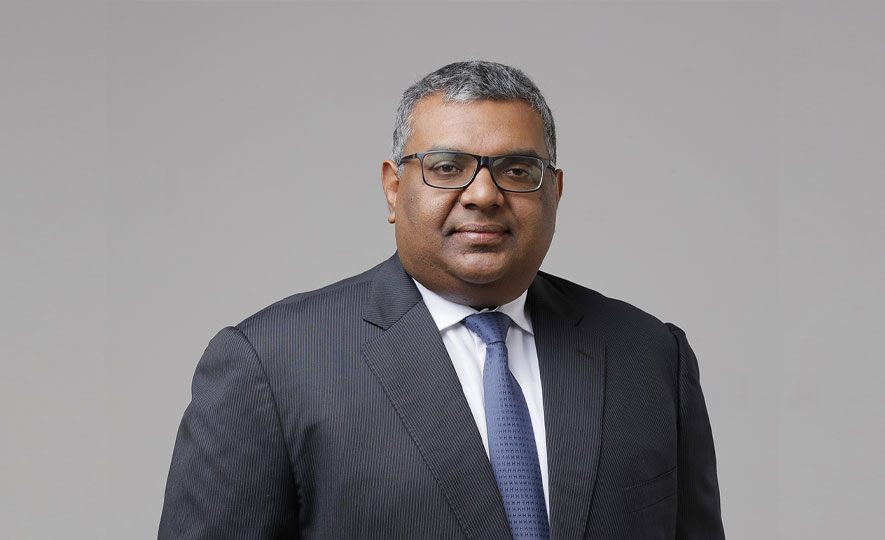 2020-03-24
Insists merchandise exports will be first to recover
Calls on Govt. to step in to help export companies to manage cash flow
Believes food, agriculture, industrial exports will see greater demand after situation is controlled
Commends Govt. for quick action taken to stop spread of COVID-19 in SL
Says SL a great model for investors planning on setting up manufacturing plants
The Government should extend the financial moratorium to all exporters, as merchandise exports will be the first to bounce back after the COVID-19 crisis is controlled, a top official said.
"The moratorium on loans and interests that the Government has introduced to the apparel, tourism, IT and SME sectors should be extended to all exporters. Merchandise exports will be the first to recover and help the economy," Export Development Board (EDB) Chairman Prabhash Subasinghe told Daily FT.
Noting that it was not free money exporters were looking for, he explained that the Government should step in to enable these companies to manage their cash flow until the crisis is over.
"We predict that if we manage the situation, within three months' time we will be able to bounce back to the same level and if that better trajectory continues, the economy will be in a better position to move forward steadily. Thereby, the Government should look after the export sector," he added.
He said the Government could help companies in paying workers who earn a monthly income below Rs. 30,000, similar to what the United Kingdom is doing right now, to ensure that the export sector business stays afloat.
Subasinghe said apparel sector growth would be hampered in the short term, yet it would stabilise the in medium term, with China already recovering and the supply chains returning to normalcy.
He opined food and agricultural exports as well as industrial exports would see massive demand as the world returns to normalcy within the next 45 to 60 days.
"It is needless to say that there is a significant drop in exports due to the COVID-19 pandemic. However, we have now commenced facilitating shipments to export companies. That is a big positive because we need to give hope to people at this time," he pointed out.
However, it was noted that some of the export manufacturing companies had decided to shut down factories until 31 March, while some would continue work as usual from next week, with the Government outlining clear guidelines for workers and employers.
Subasinghe also commended the quick action taken by the Government to stop the spread of COVID-19, insisting that Sri Lanka was a great model for manufacturers who were planning to relocate.
"Sri Lanka is one of the first countries in the world that went into a lockdown with just 25 cases of COVID-19 positive patients. It is also a good wake up call for investors looking at expanding their manufacturing businesses, given the geographical location and quick actions taken in crisis situations. I think Sri Lanka will be one of the first countries to bounce back as a great model," he added.
The EDB Chief however declined to give a revised target for the year.
Source at: Daily FT