EDB Chief raises concerns over shortage of containers for export shipments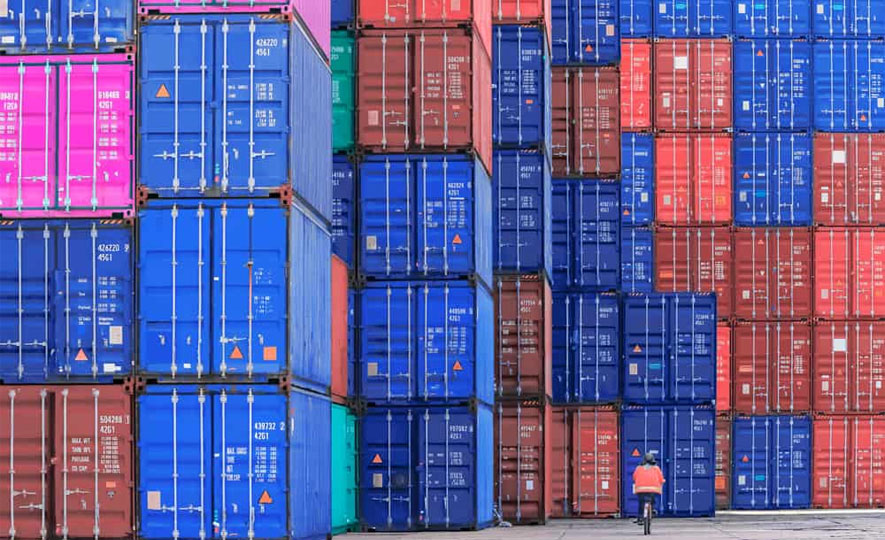 2021-08-12
Says reduction in imports directly impacting availability of containers at Colombo Port
Admits attempts to solve crisis still futile despite bringing it up at regular and top-ranked forums
The Export Development Board (EDB) raised concerns on the shortage of containers as a result of multiple global supply chain bottlenecks.
"Exporters are still grappling with the shortfall of containers out of the Colombo Port. The situation still remains and it is a serious concern for the exporters," EDB Chairman Suresh de Mel told a virtual forum on 'Strategic
interventions on COVID-hit exports in Sri Lanka: How to overcome barriers?' organised by the Centre of Banking Studies this week.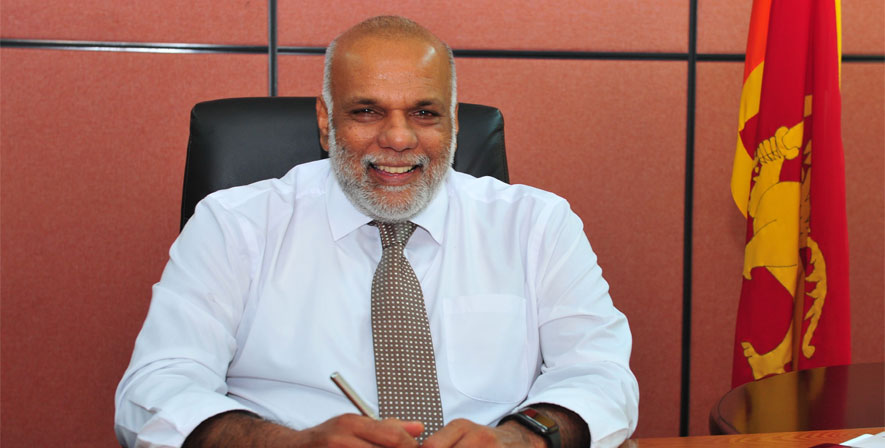 He said the Government policies on import controls have reduced entry of containers leading to a shortage of sea cargo space for export shipments.
"The reduction of imports has had a direct impact on availability of containers," de Mel added.
Sri Lanka in general has an imbalance in the number of containers with more inflow than outflow. However, as an adverse impact of the COVID-19 pandemic, there is a dearth of containers at present.
Although the matter has been taken up at various top-ranked forums on a regular basis, the EDB Chief lamented that a permanent solution has not been found for the exporters.
He said globally, there were difficulties in getting hold of empty containers and also specific types – food grade boxes, refrigerated containers and different sizes such as 40-foot and 20-foot containers as a result of COVID-19-induced supply chain disruptions.
In addition, vessels delaying their return to Asia due to congestion in export destinations had also contributed to a shortfall of containers, while others have got stuck in inland ports.
During the second COVID-19 wave, some of the ships bypassed Colombo due to the delays and traffic built around terminals.