EDB holds B2B meetings for the visiting delegation of Canada Sri Lanka Business Convention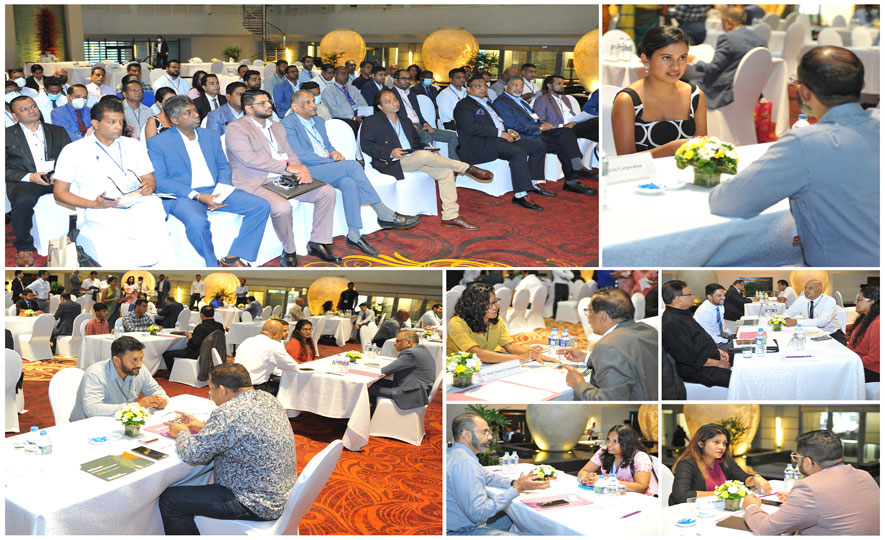 2022-11-10
Sri Lanka Export Development Board (EDB) in collaboration with the Canada Sri Lanka Business Convention and Ceylon Chamber of Commerce organized a business-to-business (B2B) meeting programme recently at the Cinnamon Grand Hotel, Colombo 02.
A Canadian delegation of 14 high-profile businessmen were present for the B2B meeting programme while more than 60 Sri Lankan companies met them for one on one meetings.
This important occasion was graced by the EDB Chairman and CE, Mr. Suresh D de Mel, and officials of the Canada Sri Lanka Business convention and EDB.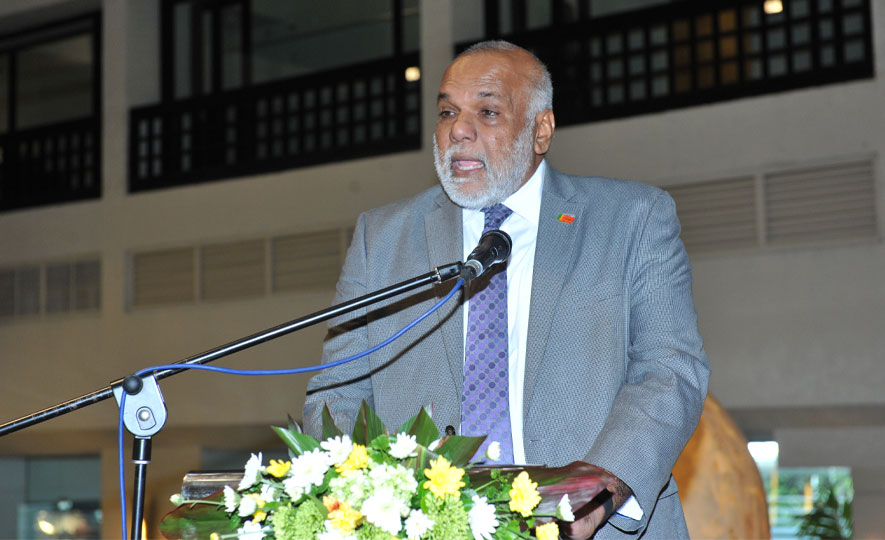 Mr. de Mel, welcoming the visiting delegation from Canada Sri Lanka Business Convention to this occasion has commented that there is great enthusiasm among the Sri Lankan business community to meet the delegates from Canada to introduce products and services to the Canadian market.
Mr. de Mel emphasized the importance to build trade ties with Canada and also highlighted the opportunities that are available to the Canadian businessmen to develop trade with Sri Lanka.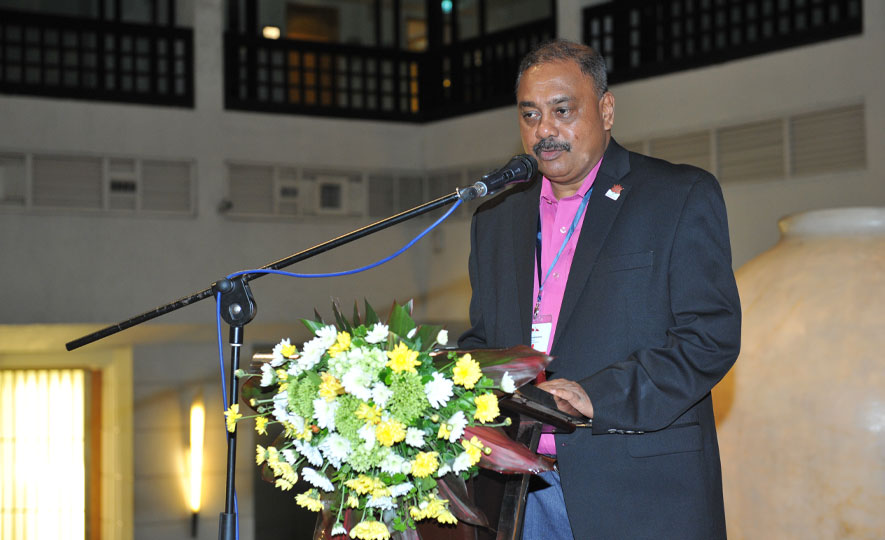 Mr. Kula Sellathurai, the President, Canada Sri Lanka Business Convention during his speech mentioned that the delegates from Canada are ready to work with Sri Lankan counterparts and their intention is to help Sri Lanka to become a strong economy in the world.
Canada is an important trading partner for Sri Lanka as it is our 8th export destination. In 2021, Sri Lanka's Exports to Canada has recorded as USD 312 Mn with a 47 % growth compared to 2020. Sri Lanka's Key export products to Canada are Apparel, Rubber Finished Products Coconut Kernel Products, Tea, Processed Food & beverages and spices & concentrates. EDB has identified organic & herbal products, frozen products, vegan products, value added palm products, coir products and processed foods as potential products to promote in Canada