EDB organises Sri Lanka Pavilion at 14th China-ASEAN Expo, Nanning, China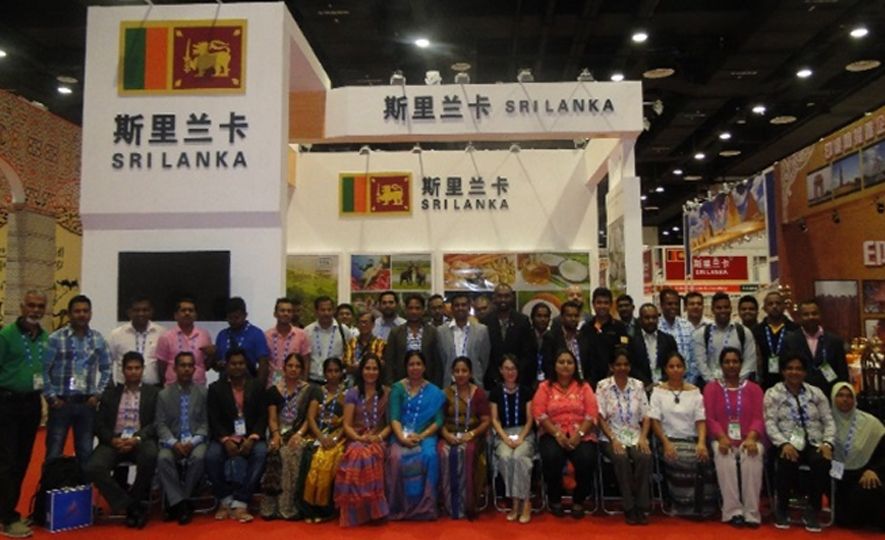 2017-10-31/ http://www.ft.lk/business/EDB-organises-Sri-Lanka-Pavilion-at-14th--China-ASEAN-Expo--Nanning--China/34-642330
The Export Development Board (EDB) organised Sri Lanka's participation at the 14th China-ASEAN Expo (CAEXPO) in Nanning, China from 12-15 September in collaboration with the Sri Lanka Consulate in Guangzhou.
The event was an excellent opportunity to promote Sri Lanka's products in China as well as in the ASEAN countries such as Brunei Darussalam, Cambodia, Indonesia, Laos, Malaysia, Myanmar, Philippines, Singapore, Thailand and Vietnam and the Regional Comprehensive Economic Partnership (RCEP) member countries such as Australia, China, Japan, Korea, India and New Zealand.
CAEXPO 2017
CAEXPO 2017 was held at the Nanning International Convention and Exhibition Centre (NICEC) and organised by the People's Government of Guangxi Zhuang Autonomous Region and Co-sponsored by department of commerce, 10 ASEAN member states and ASEAN Secretariat.
The event has focused on innovation-driven development, promoting export of high-end equipment with advanced technology and high value added and relevant services, to upgrade industrial capacity co-operation between China and ASEAN countries and achieve co-ordinated development among countries along the Belt and Road routes. The 14th CAEXPO covered an area of 122,000 square metres, with 115 exhibitors from 16 countries.
Sri Lanka Pavilion.
30 Sri Lankan companies from gem and jewellery, tea, rubber products and handicrafts displayed their products at the Sri Lanka pavilion. Coconut Development Authority, National Gem and Jewellery Authority, Inventor's Commission and EDB also organised information stalls at the event.
According to the evaluation done after the event, more than 200 potential trade inquiries were received for the Sri Lankan Exhibitors. Confirmed orders received up to $ 60,000 and value of orders under discussion is up to $ 80,000. Further $ 50,000 worth of onsite sales were recorded during the event.
Trade, Investment and Tourism Promotion Forum
Sri Lanka Business Forum was held on 12 September to promote Trade, Tourism and Investment parallel to the CAEXPO. 300 participants attended from various regions from China and followed by an interactive discussion with the attendees related to trade and investments.
Sri Lanka Pavilion
The Sri Lankan Pavilion consisted stalls of EDB, National Gem and Jewellery Authority, Coconut Development Authority, and Inventors' Commission. Coordination of exhibitors, information dissemination and guidance of visitors and gem testing were managed through the country pavilion.
Rathnayake Tea Factory Ltd. Director Ravi Dahanayake stated that, "The exhibition was indeed an opportunity par excellence for growing economies and businesses."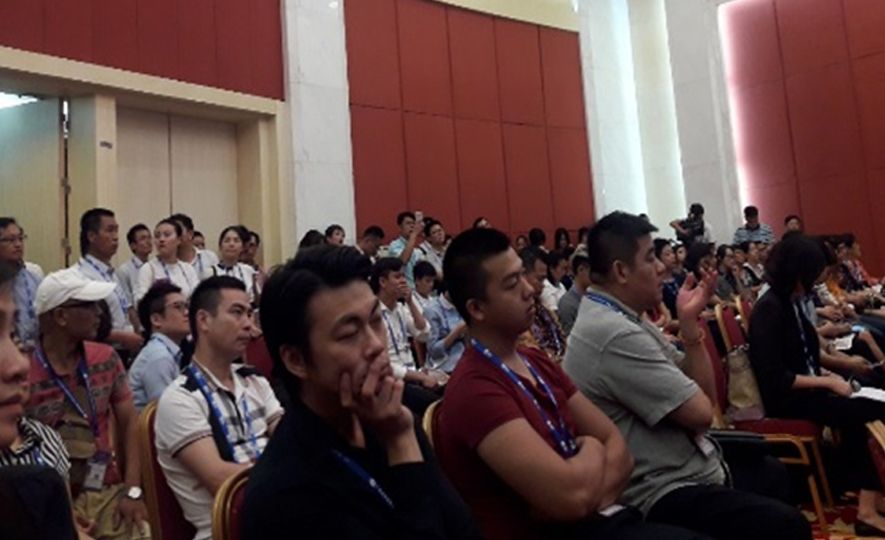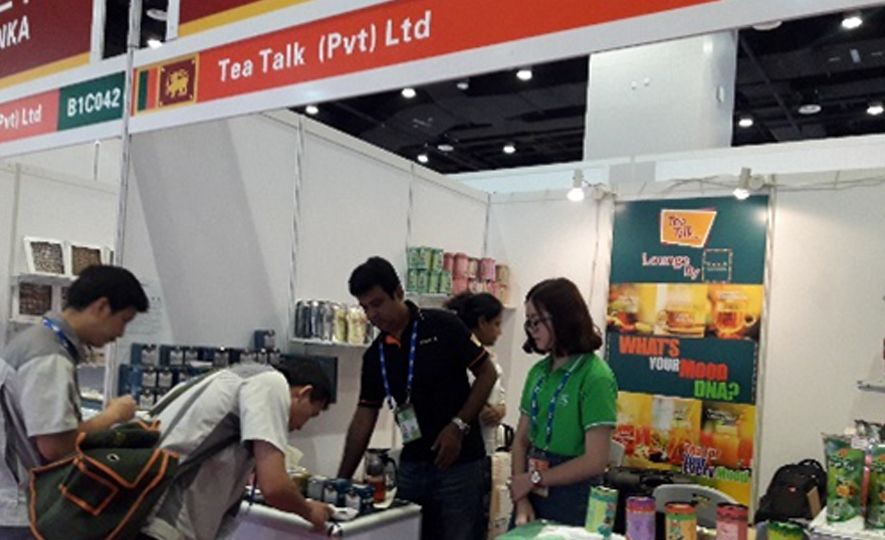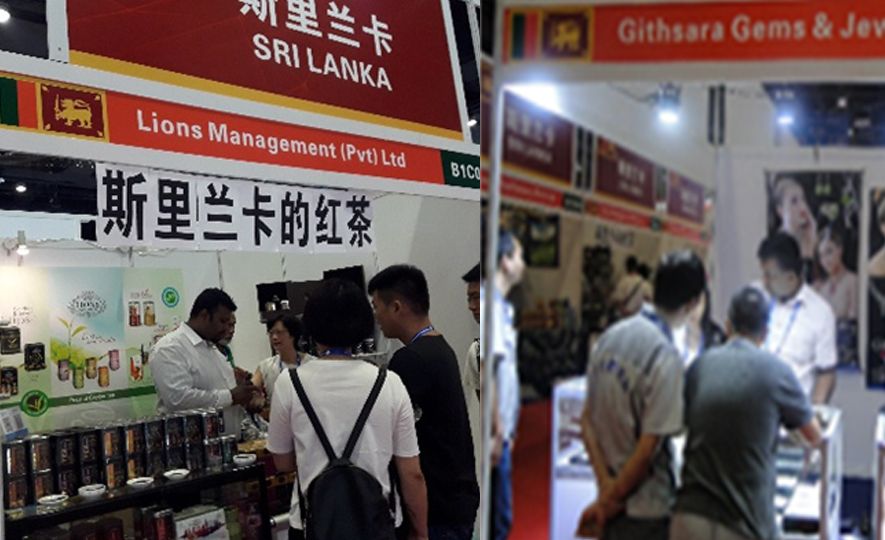 Source at: www.dailyft.lk