EDB organized an Inward Buyer Delegation from Japan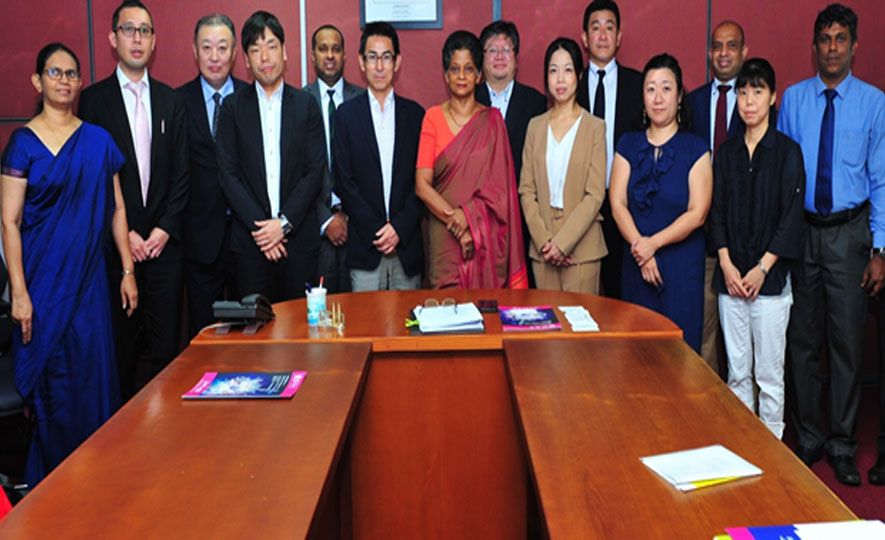 2018-12-05
The Sri Lanka Export Development Board (EDB) in collaboration with the Sri Lanka Embassy in Japan organized an Inward Buyer Delegation from Japan, from 3rd to 5th December 2018 with the objective of developing business linkages between Sri Lankan companies and the Japanese buyers as well as to increase awareness among Sri Lankan exporters on the Japanese market.
A Business Forum and Business to B2B Meeting Program for the Sri Lankan business community with the Japanese buyer delegation was held on Monday, 03rd December 2018 at the Sri Lanka Export Development Board.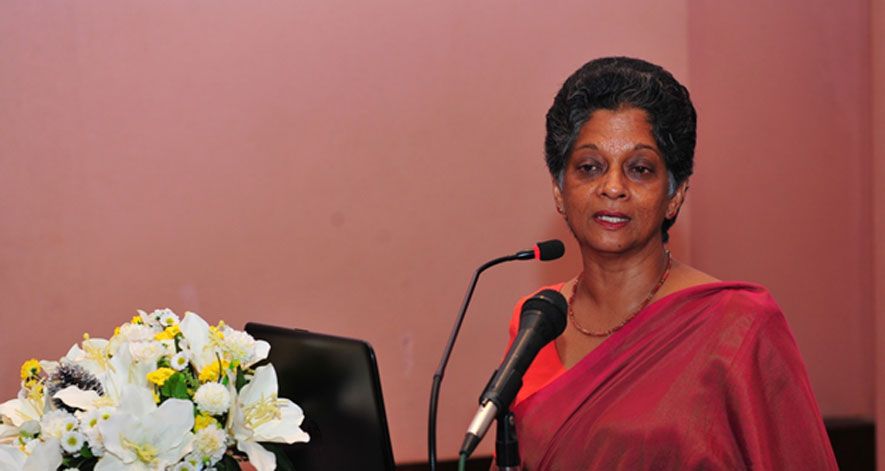 Chairperson & CE of the EDB, Mrs. Indira Malwatte delivering the opening remarks at the Business Forum said that this is an opportunity for Sri Lanka as a buyer delegation visited Sri Lanka after a laps of many years and urged the business community to make use of this facility to enter the Japanese market.
She also outlined the facilities available at the EDB to help entrepreneurs to enter international market, modernize or upgrade products and production processes with a view to increase market access by introducing improved value added products and services.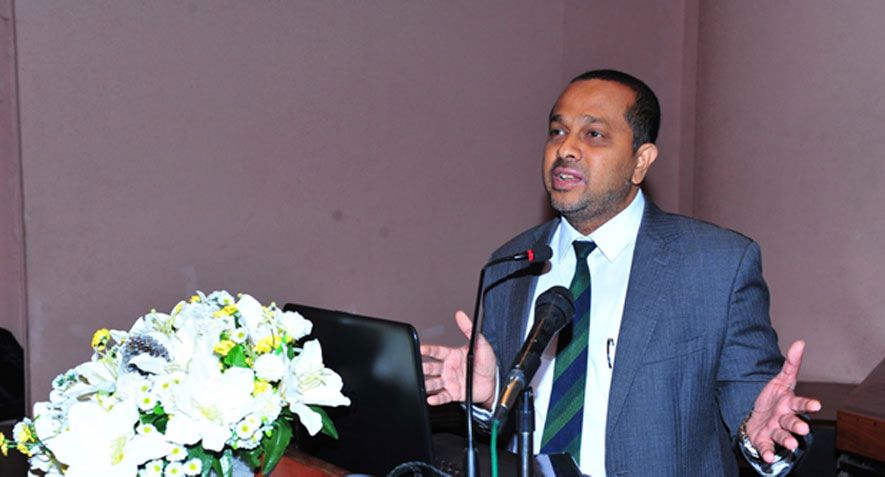 Leader of the delegation, Minister (Commercial) of Sri Lanka Embassy in Japan, Mr. Samantha Wijesekara, delivered a presentation on "Trade Opportunities in Japan" during the Business Program using his experiences in Japan. A presentation was also done by a Japanese delegate outlining the importer perspective for the benefit of the Sri Lankan entrepreneurs. He has pointed out the important factors to consider when dealing with the Japanese buyer such as trust, punctuality, quality, capacity and stability in price. It was also outlined the different avenues available to make the initial contact with the most appropriate trading partner in Japan.
The Japanese delegation was comprised of AISS Corporation, Charis Seijo Co. Ltd, Eikokuya Co. Ltd, GS Food Co. Ltd, Nakai Shuhan Co. Ltd, Sakura Far East Ltd, Sakurai Foods Co. Ltd., Sugi Pharmacy Co. Ltd, Tanakayo & Co. Ltd, Ceythe Japan Co. Ltd from Tokyo and other cities of Japan.
Japan is the 13th export destination for Sri Lanka. Total export value from Sri Lanka to Japan was US $ 207.0 million in 2017 and total imports from Japan to Sri Lanka for the same period were US $ 1,038.5 million. In 2017, Sri Lanka's major exports to Japan was apparel, tea, fisheries products, coir textile fiber products, insulated cables, table and kitchenware. In 2017, Sri Lanka's imports from Japan are mainly comprised of motor vehicles and transport equipment, electrical & electronic products and products of base metal.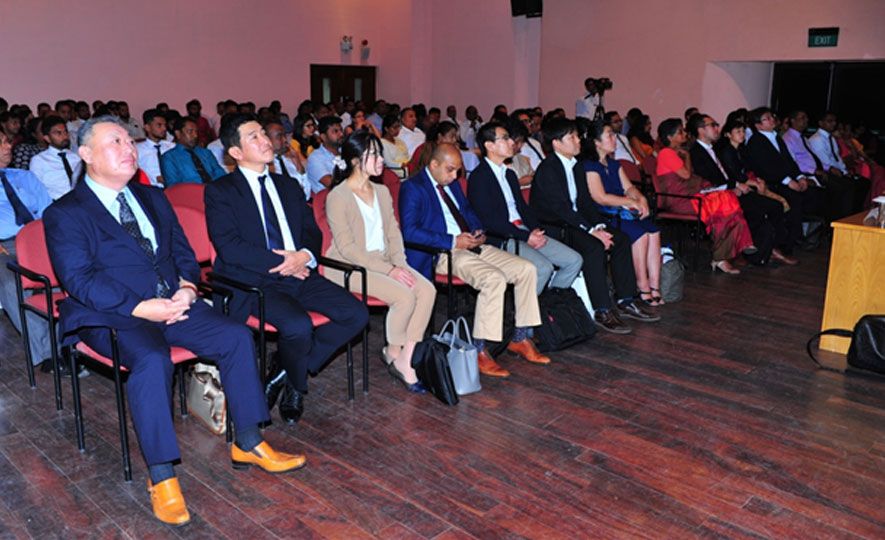 There was immense interest from the business community of Sri Lanka for this event and more than 80 companies registered for more than 250 B2Bs. Due to the publicity given at the regional level, a few entrepreneurs from Jaffna were also attended the B2Bs.
The Japanese Delegation was interested to meet the Sri Lankan business community mainly engaging in product sectors viz. Apparel, Handloom products, Spices & Concentrates, Tea, Organic Products, Processed Food, Healthcare & Cosmetic Products, Fruits & Vegetables, Coconut based products, Natural Rubber Gloves, Super Foods, Vanilla Beans & Cashew Nuts etc.
The interactions with this Buyer Delegation was a great opportunity for the Sri Lankan export oriented companies and for potential exporters to enhance knowledge on Japanese Market and to develop and extend business network. The delegates also undertook factory visits of selected companies as a follow up to the initial discussions held on 3rd December.