EDB organized the seminar to promote Wellness Tourism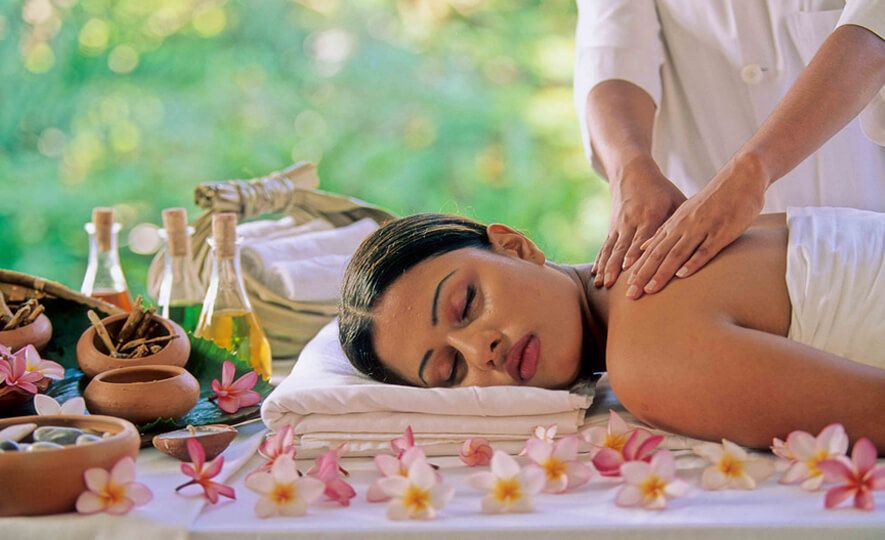 2018-11-01
The EDB organized a seminar with Ms.Stella Photi, Founder & Managing Director of Wellbeing Escapes, London, on 31st of October from 9.00 am to 12.00 pm at the EDB. She is a renowned Wellness tourism expert on Wellbeing travel involved in many wellness tourism projects around the world and a much sought after guest speaker in international wellness forums.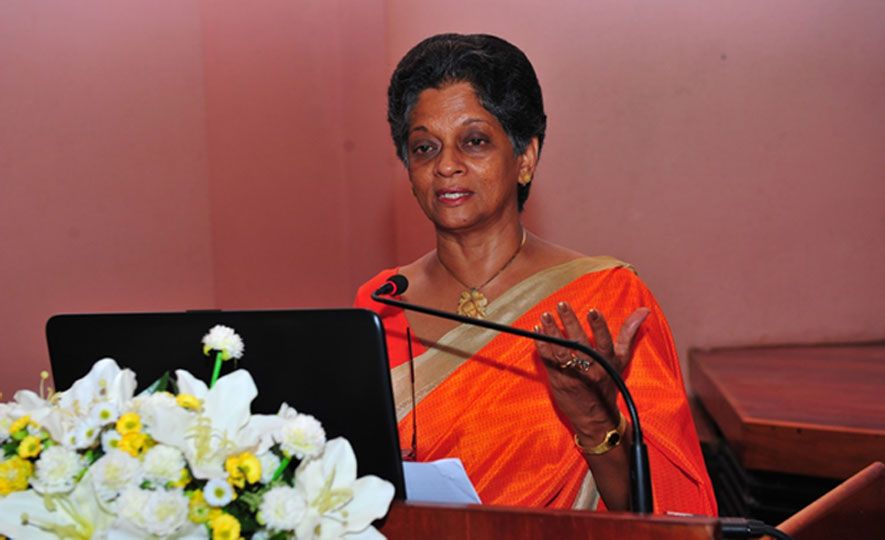 Mrs. Indira Malwatte, Chairperson & Chief Executive of Sri Lanka Export Development Board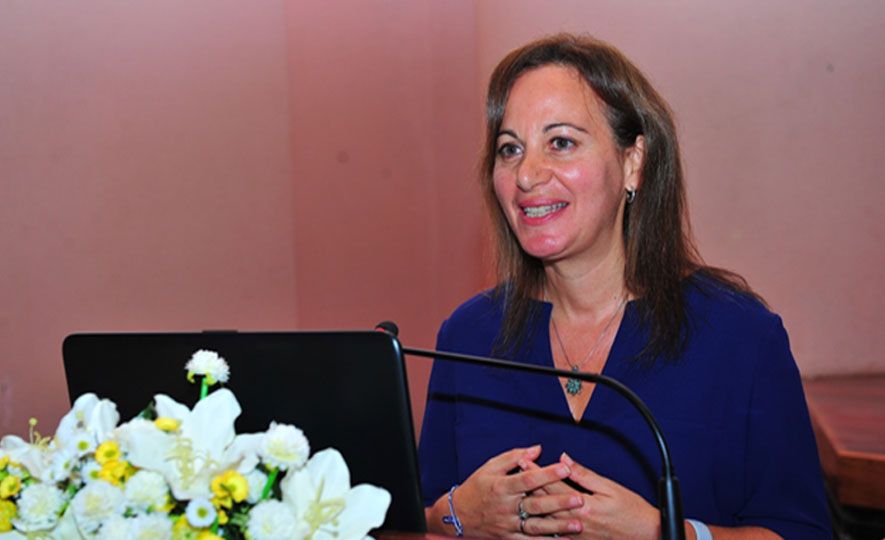 Ms.Stella Photi, Founder & Managing Director of Wellbeing Escapes, London
Wellbeing Escapes, is the largest and most established specialist spa and wellness holiday company based in the UK.This company works with specialist resorts and retreats worldwide and is the award winner of the 2015/16 "Best Specialist Tour Operator" in the Telegraph Travel Awards in Britain.
Wellness Tourism is one of the Key focused sectors in the National Export Strategy (NES).The sector strategy aimed at global positioning of the sector, focuses on the development and promotion of industry through skills development of the professionals, improving quality and standards, developing synergies and coordination with all stakeholders, country branding and promotion in the key target markets including the UK.
The EDB invited Ms.Stella Photi to visit Sri Lanka to identify suitable service providers in the wellness sector to penetrate the UK's wellness market and it is proposed to hold a seminar focusing on trends in the UK and EU for medical travelers, opportunities for Sri Lankan wellness service providers and the possibility of linking wellbeing Escape, for promotion of Sri Lankan wellness services in overseas markets.