EDB Organizes Exporter Marketplace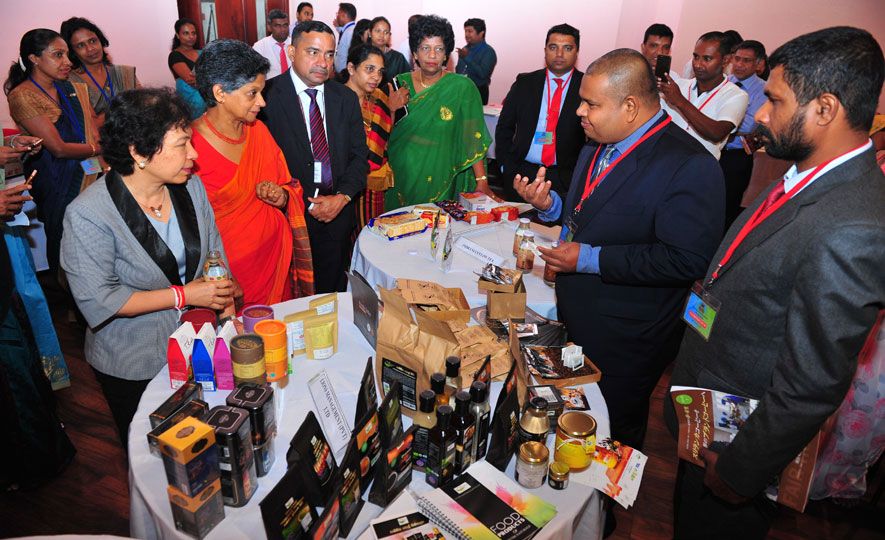 2019-11-01
Under the Trade Information & Promotion strategy, EDB organized an Export Marketplace Programme for the Processed Food and Beverage sector, on Wednesday, 30th October 2019 at the EDB Auditorium with the objective of "Enhance the export market penetration ability of the selected SME entrepreneurs in processed food and beverage sector"
This programme consists of two main phases.
Phase I: The service providers will make presentations on their services to the audience. Entrepreneurs will visit each service provider in order to identify the required service to pitch their product/brand to the export market.
Phase II: The Entrepreneurs will make presentations to a Panel of the Judges on their marketing strategy and present the services they have chosen to a panel of investors and buyers. The Entrepreneurs will be evaluated by the Panel and the three best marketing strategies will be selected.