EDB plans revision to 2021 export target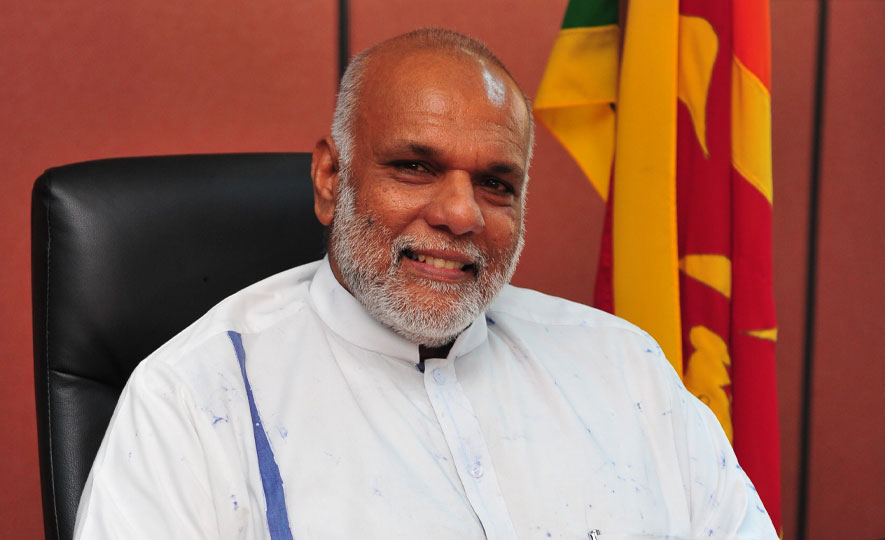 2021-05-24
The Export Development Board (EDB) is expected to revise the target for the year 2021, The Morning Business learnt.
EDB Chairman Suresh de Mel stated that the export target would certainly witness a revision due to the week-long travel restrictions that have come into effect and several areas being caught under the isolation. However, he said it is too premature to assess the impact or divulge the revised target. He noted that the revision is 'absolutely necessary'.
Giving his focus on the garment industry, de Mel said the garment industry has been identified as very vulnerable to the situation. It is because the aforementioned industry was affected by Covid-19 immensely during Sri Lanka's second wave of the pandemic.
"These are very uncertain times," said the EDB Chairman, highlighting the unpredictability of the circumstances in the country which would subsequently affect the process of manufacturing and exporting.
"Maybe within a period of a week or two, we'll be able to resume," he added, referring to the period of the week after the travel restrictions, assuming that the Government-imposed health measures would decide the performance of the exports.
de Mel pointed out that the EDB doesn't have information on this situation, adding that decision-making needs to be done with a prior, proper analysis because the collected data has the possibility of demonstrating the focal point of the arising situation.
According to EDB statistics, apparel exports contribute to the Sri Lankan economy higher than any other export merchandise while tea, rubber-based and coconut-based product exports remain at second, third and fourth places respectively.
Further, in comparison, apparel could only earn $ 64.91 million during the month of April 2020, whereas, during April 2021 the mentioned sector is estimated to have reached an export earning of $ 365.04 million which is a dynamic growth of 462.38 in percentage.
"It can also be the most uncertain period that we are going to face," said de Mel emphasising that the overall behaviour can put all exports at a stake due to the new wave.
The apparel industry was drastically affected last year to the extent where a whole new Covid-19 cluster emerged leading to a deadly second wave in the country. It was with the diagnosis of a Covid-19 infected factory worker at an apparel plant in Minuwangoda on 3 October 2020.