EDB promotes 'Digital Doors to Trade'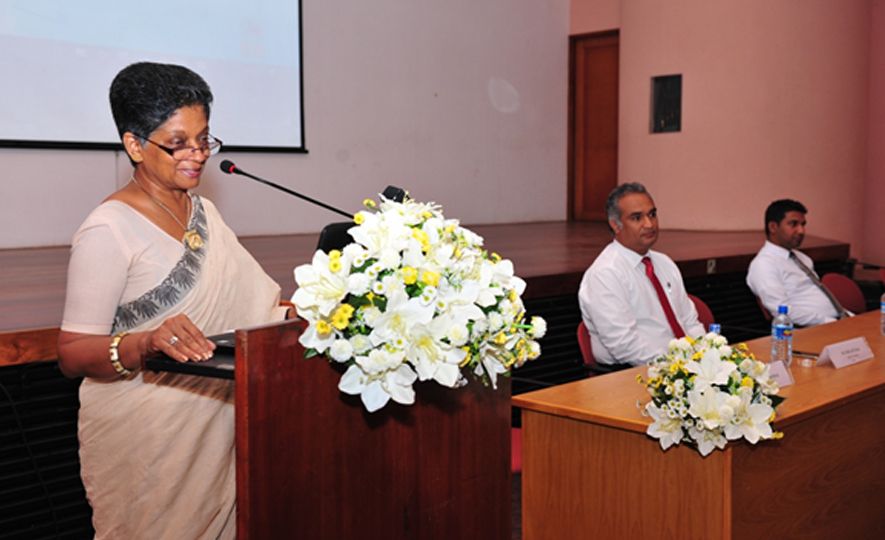 2017-08-29/ http://www.ft.lk/it-telecom-tech/EDB-promotes--Digital-Doors-to-Trade-/50-638928
The Sri Lanka Export Development Board (EDB) organised a half day seminar on 'Digital Doors to Trade' for Sri Lankan exporters to create awareness on Business to Business (B2B) and Business to Consumer (B2C) digital trade platforms. The seminar was held recently at the EDB Auditorium with the participation more than 125 people.
The objectives of this seminar was to create awareness among exporters and SMEs on e-business, how Business to Business (B2B) and Business to Consumer (B2C) online platforms could support business activities, New IT technologies to rapidly bridge the digital divide and maintain and improve the export competitiveness of Sri Lankan exports through digital trade.
This seminar also covered areas of National Digital Industry Outlook, Developing Entrepreneurship skills to overcome Digital Trade, Social Media for B2B Marketing and Digital Marketing B2B Business on Alibaba.com.
The Chairperson of the EDB said that they have a massive task for time to achieve $ 20 billion exports by 2020. Furthermore she said that this seminar is of utmost importance as the public and private sector should work hand in hand to build the digital economy in Sri Lanka.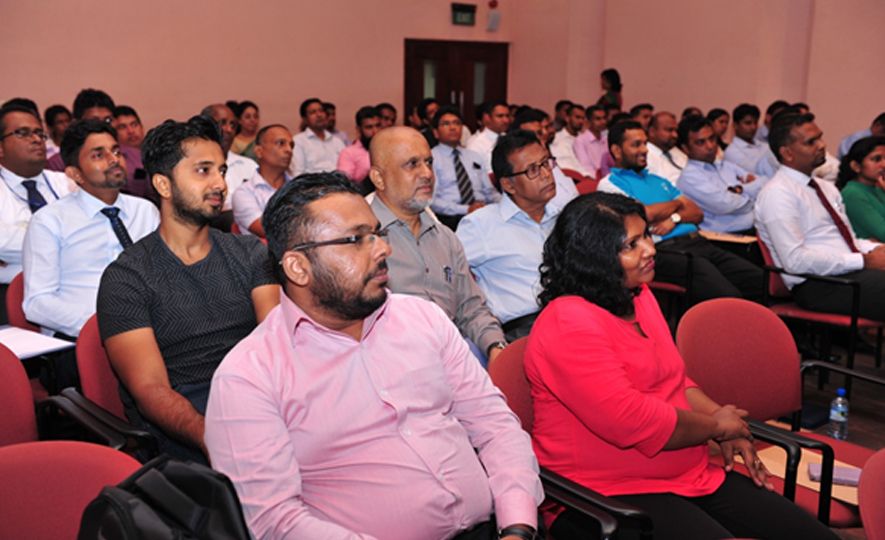 Indika De Zoysa, Senior Consultant, ICT Agency of Sri Lanka, G.M.C.J.B. Gajanayaka, Lecturer, Department of Entrepreneurship, Faculty of Management Studies and Commerce, University of Sri Jayewardenepura , Kapila Vithanage, Vice President of e-beyonds Ltd., and Ayanthi Gurusinghe, Managing Director KARPOS, Country Agent Alibaba.com, made presentations.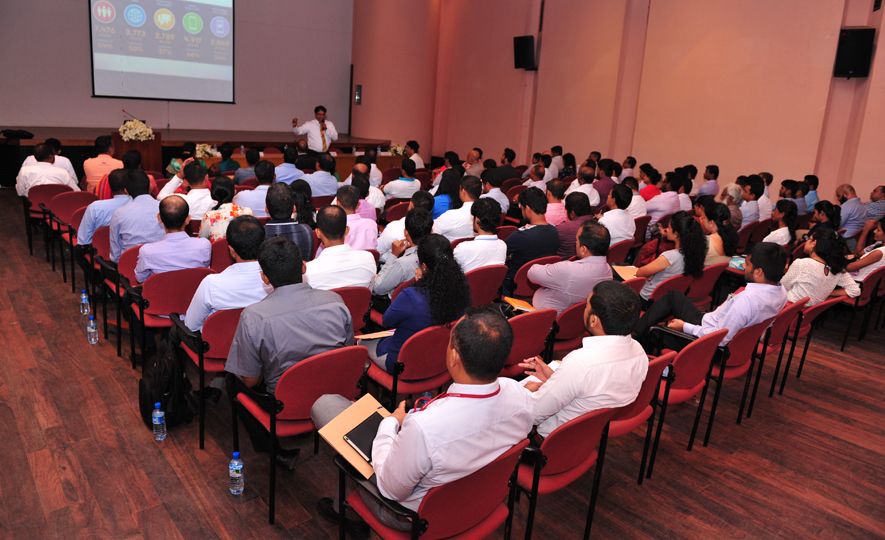 Source at: www.dailyft.lk