EDB successfully conducts 20th Exporters' Forum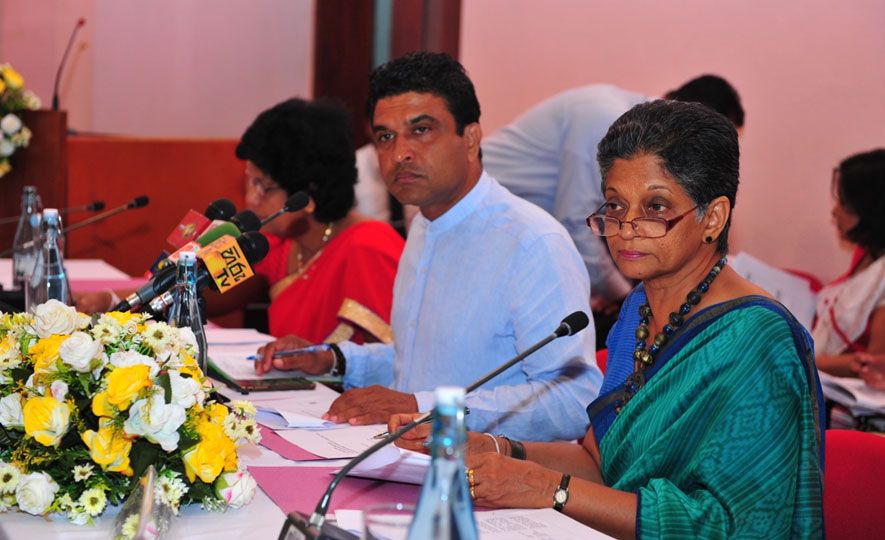 2019-09-04
Sri Lanka Export Development Board (EDB) successfully conducted the 20th Exporters' Forum on 3 September, at the EDB Auditorium under the patronage of Deputy Minister of Development Strategies and International Trade Nalin Bandara.
The forum took up 17 issues for discussion relating to operational and policy-level matters in connection with cross-border trade. Most of the of the exporters' issues presented at the forum revolved around matters pertaining to customs duties, corporate tax, CESS, and the SVAT system.
At the forum, Nalin Bandara requested the officials of various government departments to pay swift attention to the issues forwarded by exporters in order to provide speedy solutions. The Deputy Minister at the event praised the untiring efforts of the EDB in facilitating exporters and bringing their problems to the attention of policy makers.
The forum was attended by representatives from a cross section of private sector companies, while the officials of the BOI, Industrial Technological Institute (ITI), The Department of Fisheries and Aquatic Resources, Sri Lanka Customs, IRD, CEB, and Geological Survey and Mines Bureau took part from the public sector.
EDB Chairperson and Chief Executive Officer Indira Malwatte and EDB Director General Jeevani Siriwardena graced also graced the occasion.
EDB's Exporters' Forum is held once every two months and provides a common platform to discuss and resolve the issues faced by the exporter community in Sri Lanka in order to facilitate exporters to overcome constraints arising from policy and operational issues created by various institutes that regulate, operate, and facilitate cross-border trade.
Exporters can submit their export-related issues to the EDB to be taken up for discussion at the Exporters' Forum by submitting their issues via post to Director, Trade Facilitation and Trade Information Division, EDB/NDB Towers, No. 42, Nawam Mawatha, Colombo 2 and by email to ([email protected]) or through the dedicated online platform namely, Online Alert for Trade Obstacles (OATO http://www.forum.edb.gov.lk/).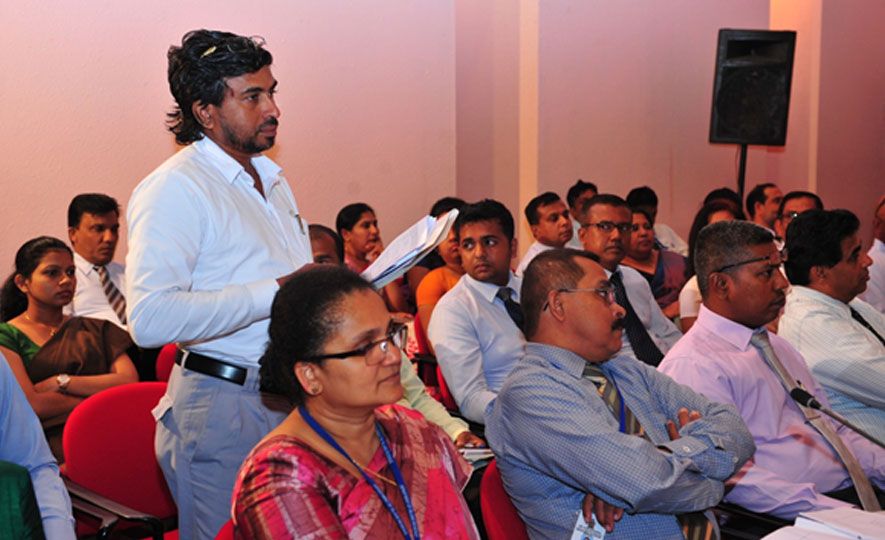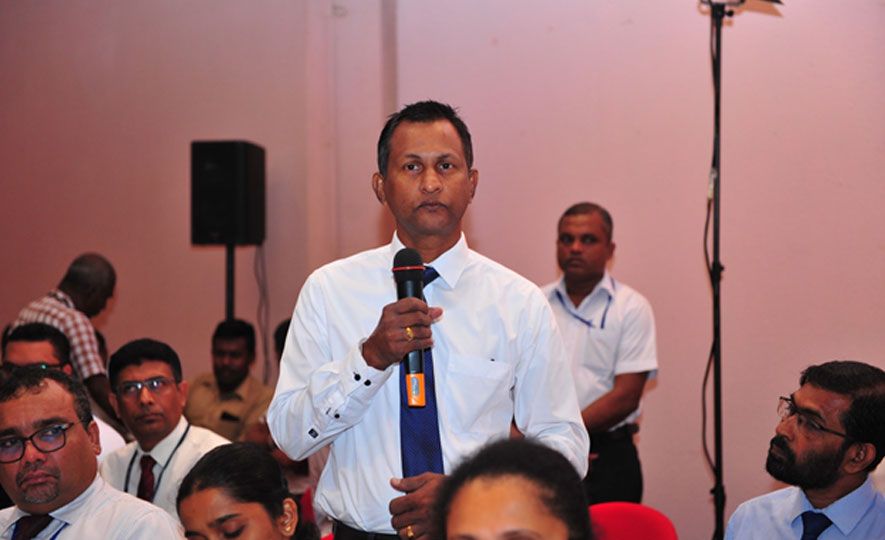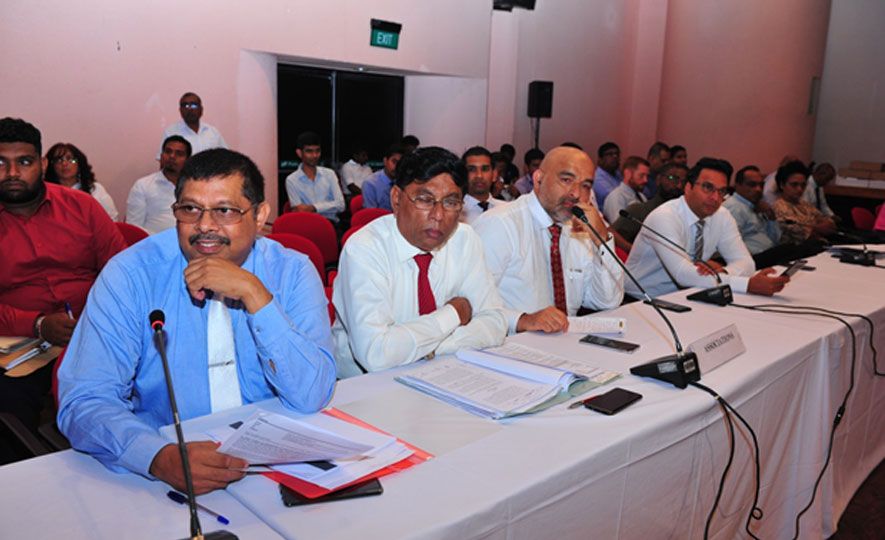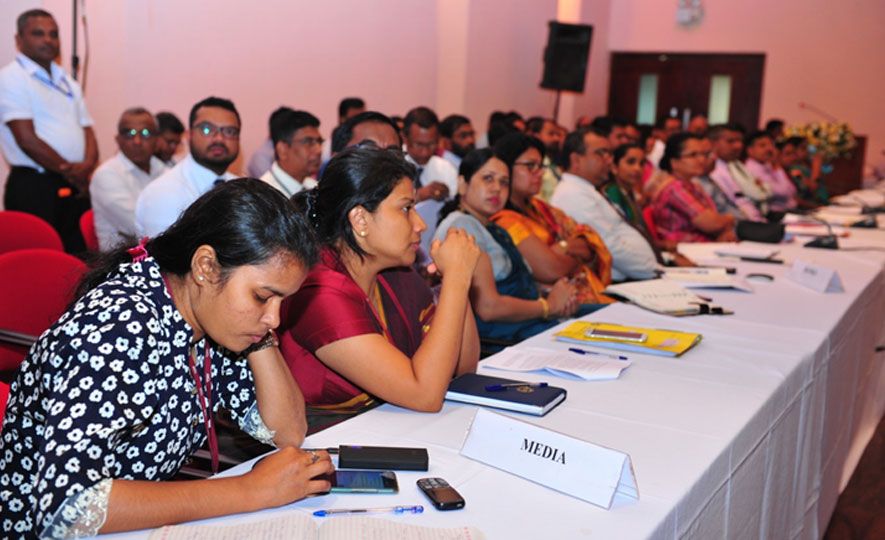 Source at: Daily FT