EDB tackles value addition and packaging for spices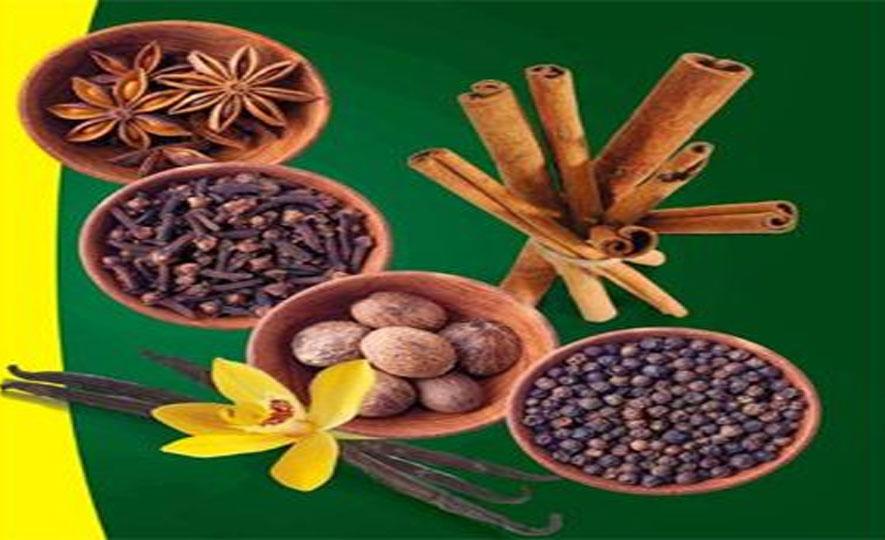 2014-09-03
Spice exports have recorded a 40% increase, with the key challenge being how to market Sri Lanka's products to gain better returns, an official said yesterday.
Sri Lanka's total spice exports in 2013 stood at $ 329 million, rising by 40% from 2012's $ 236 million. Last year's spice exports revenue were also a leap of more than 100% from 2009's $ 115 million, Export Development Board Chairman Bandula Egodage told companies at the first national packaging awareness seminar.
"The key factor is how to market our spices. The first impression from packaging tells a lot to the consumer. Our spices are traditionally exported in bulk form. Sri Lanka now encourages value-added exports and discourages raw exports," he was quoted as saying in a statement by the Industry and Commerce Ministry.
"Production of raw material is encouraged but not exporting of them since they need to be value added here for much-needed foreign currency."
He insisted the primary objective is to create awareness for exporters on packaging quality of spice exports. Secondly, to identify global market trends, easy identification and novel appearance in packaging which enhances brand value and creates additional sales. Thirdly, Sri Lanka needs an open dialogue among exporters, industry and EDB so that exports are boosted.
The EDB has invited the Sri Lankan packaging sector to take part in various international trade fairs facilitated by EDB but with their own financial arrangements. They had pointed out the internationally-accredited 'Pure Ceylon Cinnamon Global Certification' Lion logos as a step by the EDB to promote marketing of spices for better revenue.
The ownership of Pure Ceylon Cinnamon Global Certification is vested with the EDB. The international permission of this is obtained under the Geographical Indicator framework. This certification would give maximum value to true cinnamon, which has competition from cheap cinnamon called cassia.Last month, 13 selected Lankan cinnamon exporter firms which were successful in fulfilling the required criteria to win the official sanction for the usage of the internationally-accredited 'Pure Ceylon Cinnamon Global Certification' were awarded their certifications.