EDB targets over USD 13 b export income this year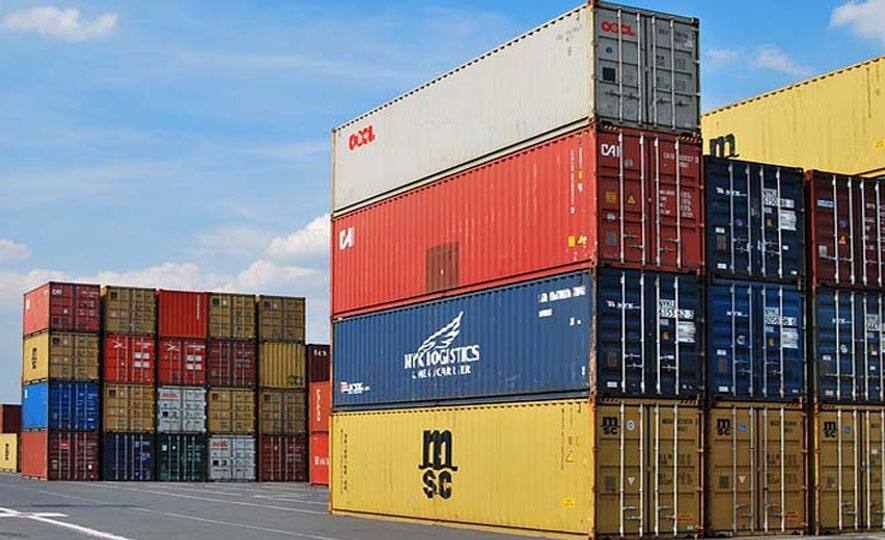 2020-09-27
The revised export target of the Export Development Board for 2020 is US$ 13.39 billion and of that we expect US$ 9.57 billion from merchandise exports and US$ 3.82 billion from services exports, EDB Chairman Prabhash Subasinghe said. He said the EDB has presented 11 project proposals for the 2021 Budget while continuing the National Export Strategy to develop a vibrant export industry.
The project proposals for 2021 comprise a program to set up export production villages (EPV), export oriented supply chain development through organic certification as per the Sri Lanka Organic Standard SLS 1324:2018, facilitation of Ceylon Cinnamon Geographical Indication (CCGI) Registration, implementation and promotion, development of a sustainable supply base to enhance export earnings of value added rubber products, development and promotion of ICT/BPM sector, developing holistic branding strategy, development and promotion of the electronics and electrical sector, proposal for National Export Brand Development Program to build Sri Lankan brands in overseas markets, intensive farming of Vannamei shrimps in the Puttalam district, under a interest-free one-year loan scheme, (a joint project with NAQDA), organising a training program for young graduates as Export Development Officers and organise two international trade fairs per year in Sri Lanka.
He said seafood and aquaculture sector, coconut based products, electronics and electrical components, ICT/BPM sector and rubber products will be developed as thrust industries.
Exports touched the USD one billion mark for the third consecutive month since June recording close to USD 1 billion in August.
However, this was a dip of 19.2% to US$ 947.7 million compared to US$ 1,033.3 million recorded the corresponding month last year.
Despite the decline in exports coconut-based products, electrical and electronic components, spices and essential oils and food and beverages recorded a positive growth of 22.88%, 8.32%, 19.4% and 11.45% in August compared to the corresponding period last year.
The EDB, following the outbreak of the pandemic, presented proposals to the Government to help exporters manage their cash flow issue and be competitive in the post Covid-19 global market.
However, the progress of certain sector under the National Export Strategy was not satisfactory according to data.
Experts of the export industry said there should be greater focus on the IT-BPM sector given the unexpected boost of digitisation as a result of the global pandemic to exploit the changing work ecosystems.
Source at: Sunday Observer