Eleven Government Institutions collaborate to showcase services at the National Packaging Pavilion during the Profood, Propack and Ag-biz 2022 Fair
2022-11-21
The Government under its Interim budget 2022 has identified Packaging for value addition and for minimizing postharvest losses as a priority and wanted the EDB to reactivate the National Packaging Centre to address the need for promoting the packaging Industry, especially the local packaging products of the SME sector in the country. The way forward was discussed at a meeting chaired by the Senior Additional Secretary to the President (Economic Affairs), held on 28th September 2022 at the Presidential Secretariat, to implement proposal Number 32 of the interim budget 2022 on promotion of local packaging products.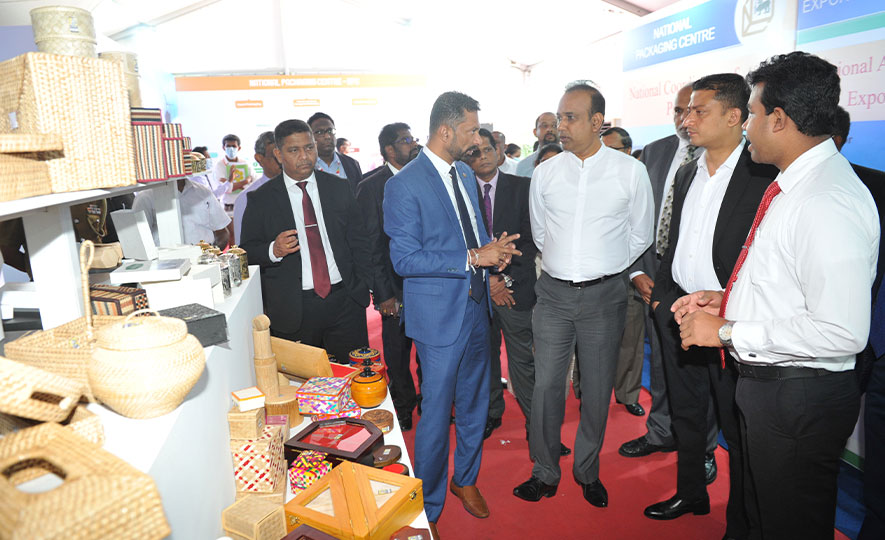 The National Packaging Pavilion at the Profood, Propack and Ag-biz 2022 Fair held at the BMICH from November 18-20, 2022 attracted many visitors and showcased the collaboration of the Ministry of Industries and the Ministry of Investment Promotion, together with eleven Government Institutions and the services available to the packaging industry through the National Packaging Center.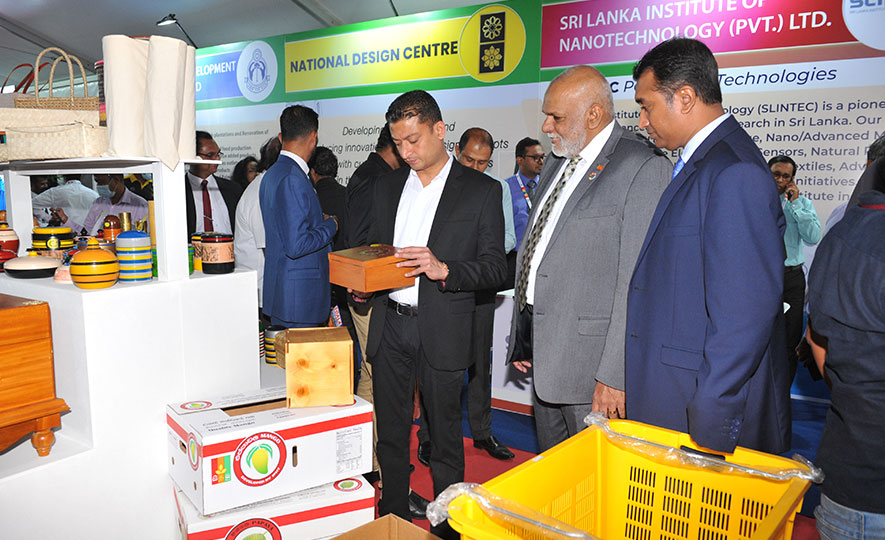 The Palmyra Development Board, National Design Centre, National Crafts Council, Sri Lanka Standards Institute, Industrial Technology Institute, Industrial Development Board, National Engineering Research and Development Centre, University of Moratuwa, Sri Lanka Institute of Nanotechnology, Sri Lanka Institute of Postharvest Technology and the Sri Lanka Export Development Board collaborated at the pavilion and conducted a series of seminars as well to provide SME's the tools and know-how on value added packaging services.