Export Development Board Celebrates 40th Anniversary with Multi Religious Programme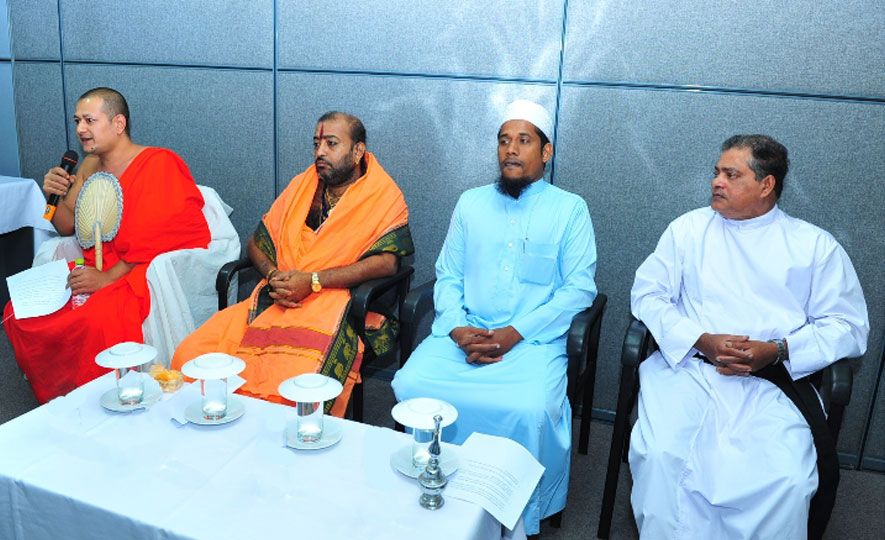 2019-08-05
The Sri Lanka Export Development Board (EDB) celebrated its 40th anniversary with religious observances on 1st August 2019. The anniversary celebration consisted of a multi-religious event, an all-night pirith chanting and alms giving for 40 Buddhist monks. These merits were made at the head office of the EDB on August 1st, 2nd and 3rd.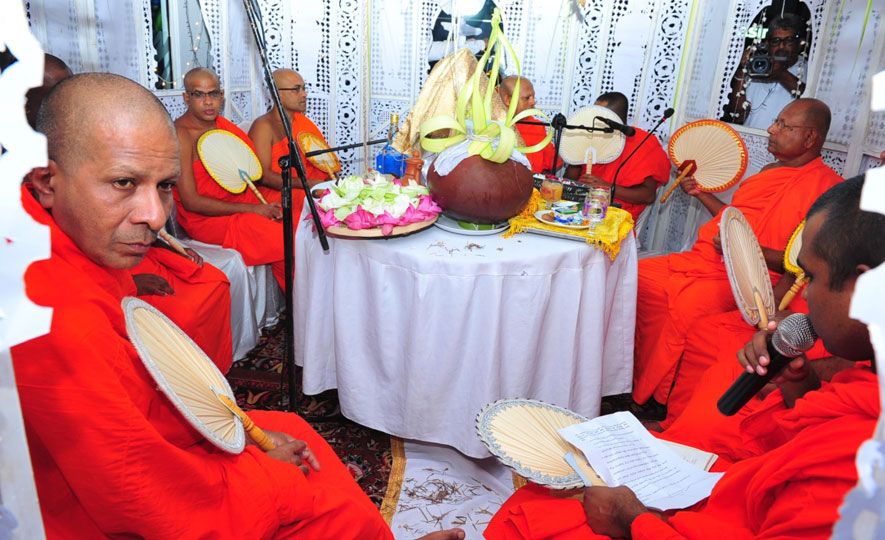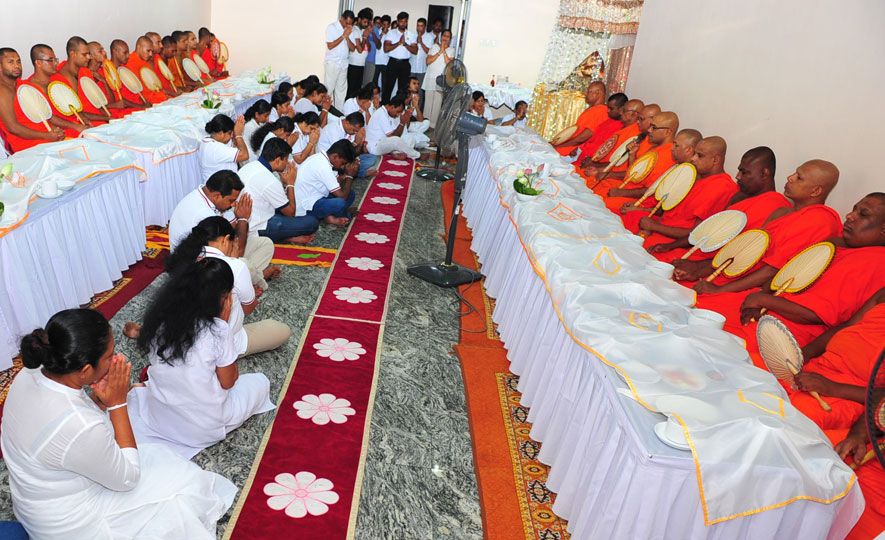 With the objective of development and promotion of the export trade, the EDB was established under the direction of the late Lalith Athulathmudali, then Hon. Minister of Trade & Shipping, on 1st August 1979 under the Sri Lanka Export Development Act No. 40 of 1979. The first significant step of this Act was to empower EDB with wide powers on export promotion and development for performance of its functions at the highest standard in the best interest of the Nation.
The EDB has been fully committed to accomplishing its vision of enhancing exports, diversifying the export basket, introducing innovation as well as generating employment opportunities that ensure the sustainable economic growth of the country. The EDB has been striving continuously to promote exports and facilitate the exporter community by creating an environment conducive to investment in Sri Lanka. The EDB is currently exploring new areas and identifying strategically important sectors under the such as IT/ BPM, Construction, Education and Wellness Tourism which have shown tremendous potential for the next level of development of exports in the country.