Exports up by 6.3% to US$ 10.38 bn in Dec.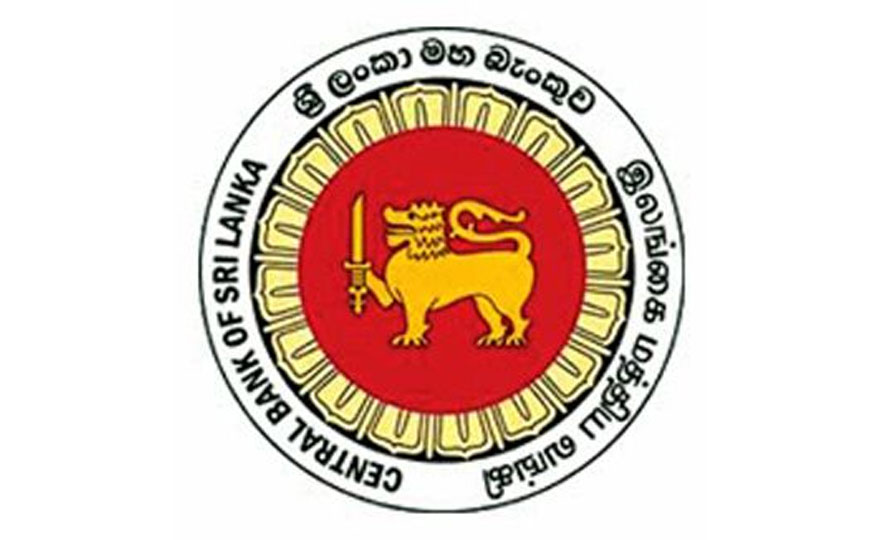 2014-02-11
Sri Lanka's external sector strengthened further with continued inflows to both the Current Account and the Financial Account of the Balance of Payments (BOP)in December 2013.These inflows resulted in a significant increase in the overall balance as at end December 2013, the Central Bank said yesterday.
Earnings from exports recorded an increase, while a notable reduction in imports was witnessed during the month, considerably reducing the trade deficit. Inflows on account of workers' remittances and tourist earnings also recorded the highest values during a month, while inflows to the Financial Account increased moderately during December, the Bank said yesterday.
Earnings from exports, which surpassed US dollars 1 billion during the preceding two months continued to rise in December 2013, recording an increase of 13.2 per cent in December 2013, while expenditure on imports recorded a marginal increase of 2.1 per cent. As earnings from exports increased by more than the increase in expenditure on imports, the trade deficit contracted significantly by 12.9 per cent to US dollars 565 million in December 2013.
Exports in December 2013 increased to US dollars 986 million due to higher earnings from industrial and agricultural exports. Industrial exports, which account for more than three quarters of total export earnings, increased by 15.2 per cent on a year-on year basis to US dollars 741 million in December 2013 with continued growth in exports of textiles and garments. Earnings from export of textiles and garments grew by 26.9 per cent year-on-year to US dollars 454 million in December 2013.
Export of garments to the EU and USA, which are the major export destinations for garments, grew by 24.9 per cent and 35.6 per cent, respectively in December 2013.
Meanwhile, export of rubber products increased by 22.4 per cent to US dollars 94 million due to higher growth in surgical and other glove exports.
Export of leather, travel goods and footwear also grew by 82.4 per cent, year-on-year. Apart from these, plastics and articles thereof, chemical products and ceramic products also recorded positive growth.
However, earnings from the export of transport equipment, which include ships and boats declined significantly by 84.7 per cent due to the high base in 2012. Earnings from petroleum products exports also declined by 13 per cent, due to a decline in volumes, as the price was higher than in competitor countries. Earnings from agricultural exports rose by 11.4 per cent, year-on-year, to US dollars 242 million in December 2013, led by tea exports.
Earnings from tea exports increased by 7.3 per cent to US dollars 148 million in December 2013, due to favourable prices that prevailed in international markets, despite a decline in export volumes.
The average price of tea exported increased to US dollars 5.12 per kg in December 2013 from US dollars 4.47 per kg in December 2012. Earnings from coconut exports recorded a significant growth of 31.9 per cent led by an increase in kernel products due to both higher export volumes and prices. Earnings from the export of spices increased by 13.8 per cent to US dollars 26 million led by higher export volumes in pepper, cinnamon and nutmeg and mace exports.