FITIS and TAITRA to promote Computex 2019 Trade Show in Taiwan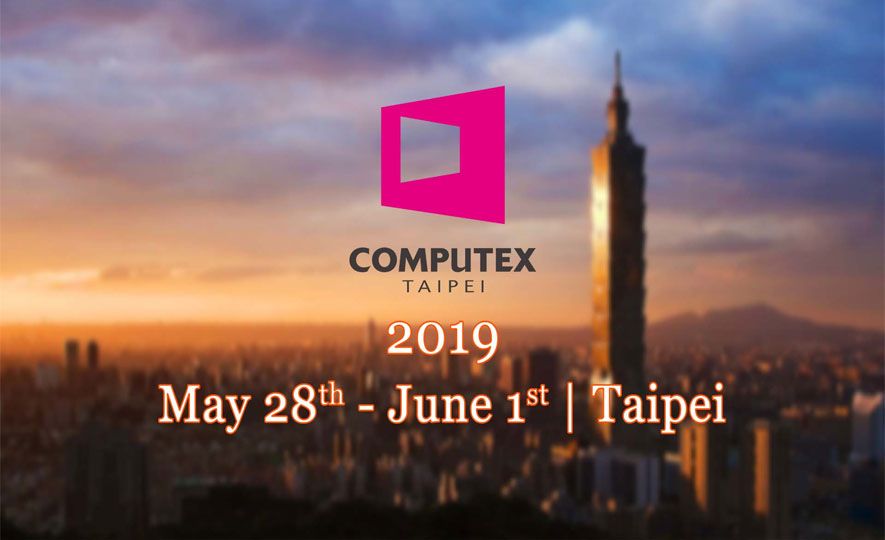 2019-02-18/ http://www.ft.lk/it-telecom-tech/FITIS-and-TAITRA-to-promote--Computex-2019-Trade-Show-in-Taiwan/50-673068
Federation of Information Technology Industry Sri Lanka (FITIS) has joined hands with the Taiwan External Trade Development Council (TAITRA) also known as the Taipei World Trade Centre (TWTC) to promote Computex 2019.
The trade show will be held in Taipei from 28 May to 1 June at Taipei Nangang Exhibition Centre Hall at the Taipei World Trade Centre Exhibition Hall, and Taipei International Convention Centre (TICC).
Computex 2019 is the leading Global ICT and IoT trade show which began in 1981. Computex has transformed over the years and carved out a prominent position in 'Building Global Technology Ecosystems'. As an International ICT tradeshow held annually in Taipei, COMPUTEX covers the entire base of Taiwan's complete ICT clusters and covers the whole spectrum of the industry, from established brands, start-ups, supply chain and IoT ecosystems.
Computex will commence from 28 May and go on until 1 June this year with the launch of the brand new Taipei Nangang Exhibition Centre, hall 2. The expanded show will host big names and start-ups from all over the world to feature advancements and trends such as AI, Iot, 5G and Blockchain.
FITIS Chairman Dr. Kithsiri Manchanayakke said, "This will be an excellent opportunity for FITIS members to take part in this trade show for mutual interest in trade and economic development to the public and private sectors in the both countries."
FITIS members participating for this trade show will be supported by Taipei World Trade Center in Colombo and FITIS members are invited to register before 20 February in order to receive incentives that are offered by the TAITRA.
Commenting on the incentives, Chairman of the hardware chapter of FITIS Sheriff Fazloon stated that arrival visa facilities and accommodation will be provided for those who submit a proposal. Details of exhibitors can be obtained by visiting the official website of the tradeshow on www.Computextaipei.com.tw. For further information members may contact Jayaruksh Jayalath on 0112665261.
Source at: Daily FT