Amendments to Food Act on the Cards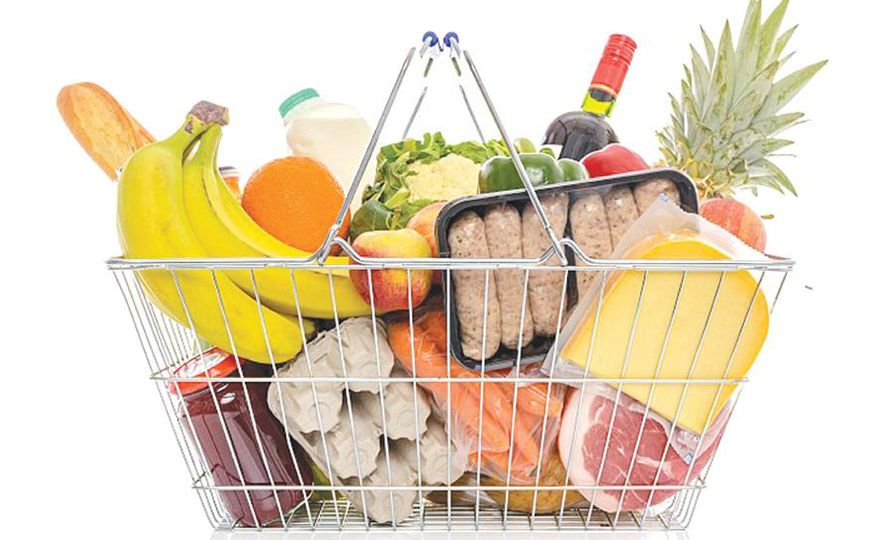 2016-12-26
Steps will be taken to amend the Food Act to suit the present times and also support the food processing industry which has enormous potential, State Minister of International Trade Sujeewa Senasinghe told the 10th Exporters Forum at the Export Development Board (EDB) recently.

The Minister was responding to issues raised by meat processors with regard to the excessive time taken to test the quality of food before processing for exports. He said it is time to amend the Food Act which is around 30 years old. The time taken to complete the tests and then process food is too long. It should be done within 10 days as in other countries. "A meeting comprising stakeholders of the food processing industry and quality certifying institutions will be held shortly to solve the issue," the Minister said.

Cargills Quality Foods (Pvt) Ltd. and Global Sea Foods (Pvt) Ltd, officials said it takes over two weeks for food testing to be completed and it is, thereafter, that processing commences.
"The company loses heavily due to the excessive time taken for testing," an official of Cargills Quality Foods, a subsidiary of Cargills (Ceylon) PLC said.

Fish exporters who face the same problem said exports are hindered due to the delay in meeting deadlines.

An official of Global Sea Foods (Pvt) Ltd., known as GSF, appealed to the authorities to expedite the process for fish exports which has been revived following the lifting of the ban by the European Union this year.

Food processors said that besides the Medical Research Institute (MRI) other food testing and accrediting institutions should also be given the authority to conduct tests which would reduce delays.

An MRI official said a set procedure had to be followed to ensure there is no health hazard and food is safe for consumption.

The MRI conducts bio-medical and applied health research and conducts research in the fields of virology, bacteriology, parasitology, rabies, nutrition, biochemistry, histo-pathology, haematology, immunology, entomology, molecular biology, pharmacology, mycology, health informatics and animal studies. "Measures will be taken to enable other accrediting institutions to carry out tests that are recognised internationally. Our aim is to make Sri Lanka the gateway for the export of processed food," the Minister said. He said the export income next year will be around US$ 15 billion with many free trade agreements in the pipeline and the GSP Plus to be re-instated early next year. "The infrastructure will be in place for investments and exports and there will be new markets for our products," Senasinghe said.

Sri Lanka is looking at an export income of US$ 20 billion by 2020. The export income has been hovering at around US$ 10 billion.

"Exporters have to work hard if the export income is to be doubled by 2020.All shortcomings such as the time taken to conduct tests on food products for export needs to be slashed to be competitive," the Minister said.