Footwear & Leather Fair from 7 to 9 February at BMICH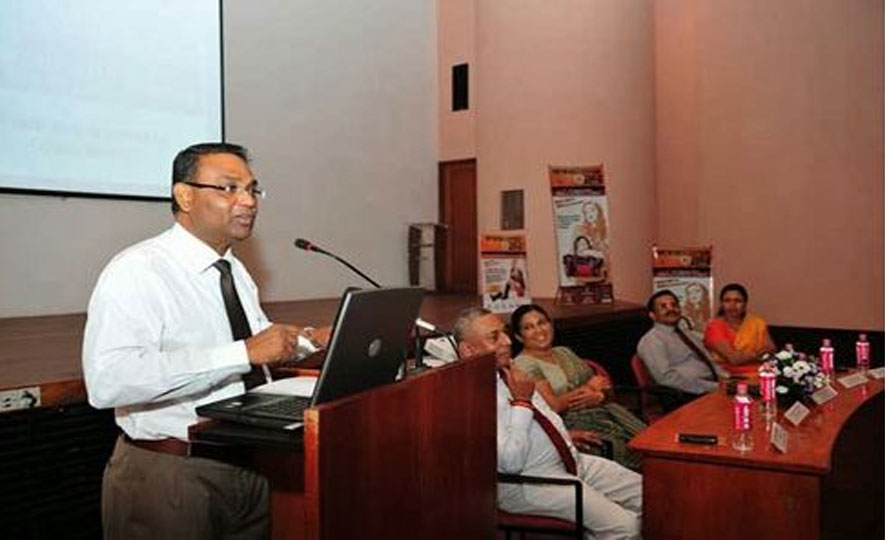 2014-01-30
The Sri Lanka Export Development Board (EDB) together with the Ministry of Industry & Commerce, Industrial Development Board and the Sri Lanka Footwear and Leather Products Manufacturers Association (SLFLPMA) will provide a platform for Sri Lankan footwear and leather product exporters, manufacturers and SMEs' to showcase their talents and capabilities locally and globally by organising the 6th Footwear and leather Fair 2014 from 7 to 9 February 2014.
Footwear and Leather industry contributes a considerable share to the country's exports earning and shown a remarkable growth during this year. In addition, footwear manufacturers cater to more than 50% of the local market requirement, minimising imports of such items.
It is said that 150 operations are necessary to produce a pair of shoes. The growth of this labour intensive industry will widen the employment opportunities for youth in the country too.
The internationally acclaimed recognition of the Sri Lanka apparel industry, highly skilled and trainable work force, and the availability and easy access to natural leather in south India are considered favourable factors for the growth of the industry.
The Footwear & Leather Fair initiated by the EDB in the year 2007 with the objective of creating and enhancing the image of the industry locally and globally. In addition to showcase the country's entire footwear and leather products range under one roof; the exhibition provides an opportunity for up and coming designers to showcase their talents by participating at the design competition.
The growing enthusiasm of participants to participate in this competition helped to add innovative and novelty items to the Sri Lankan Footwear and Leather products basket.
This years' fair will have more than 220 stalls exhibiting a wide range of footwear, leather products, travel goods, raw materials, machinery, components and accessories. The award ceremony of the design competition will also be held as a special event of the fair on 9 February at 4 p.m. and a fashion show organised parallel to the fair will be held on 8 February at 7 p.m. at the fair venue.
The fair provides a good opportunity for the young generation to learn and observe the progress made by this sector and to consider them to join as employees or entrepreneurs in the future. In addition, the fair allows public to purchase export quality footwear and leather products at a reasonable price too.