Geographical Indication for Ceylon cinnamon soon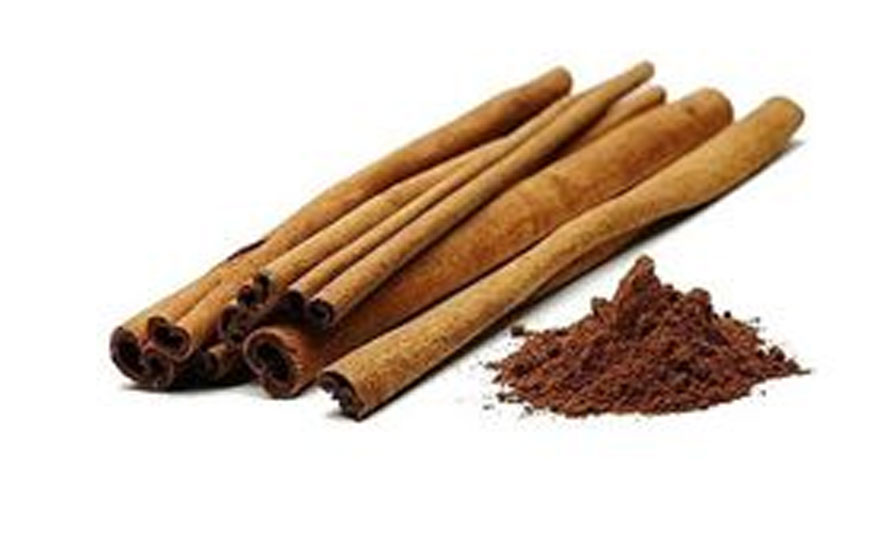 2014-08-04
In response to a longstanding cry by the spices and allied exporters, action is now underway to obtain the Geographical Indication (GI) for Ceylon cinnamon and other allied products of which the geographical origin and its possessed qualities will be identified with a unique sign in the international market place.
Among other local authorities, the World Trade Organization (WTO), one of the protectors of GIs at international level has already agreed to assist Sri Lanka in providing technical support and a common front for commodities has expressed its willingness to fund the project. "The ministry and the National Intellectual Property office of Sri Lanka are directly involved with this operation with the Export Development Board (EDB) with the assistance of Spices and Allied Products Producers' and Traders' Association (SAPPTA)," said the Industry and Commerce Ministry Secretary Anura Siriwardena addressing SAPPTA's 30th annual general meeting.
SAPPTA, the apex industry body initially expects to obtain GI for Ceylon cinnamon and later extend the registration to other spices and allied products as well.
In 2013, export earnings from spices and allied products increased by 40 percent to US $ 355.4 million with cinnamon, pepper, cloves and essential oils doing extremely well.
Meanwhile the outgoing chairman of SAPPTA Sarada de Silva told the GI registration will not only help them to market and promote Sri Lankan spices and allied products but also to safeguard them against the violators of the law in the international market.
"For instance, we can have higher protection from the countries like Vietnam, Indonesia which export cashew and cinnamon violating laws of origins. So, if we have the GI registration we can make a complain against them to the WTO," he said.
However Silva is uncertain as to how soon GI registration could be made a reality as current legislation on intellectual property protection is not clear on GIs.
Therefore currently the national intellectual property law is being amended. According to Silva at present Sri Lanka does not have a single product with GI registration but the neighboring India owns more than 260 products with GIs out of which 174 are handicrafts. Sri Lanka's export promoting agency EDB holds the sole ownership of the trade mark for 'Pure Ceylon Cinnamon', the second national brand for an agricultural produce after 'Pure Ceylon Tea'.