Govt. grants tax incentives to port users, enterprises to boost exports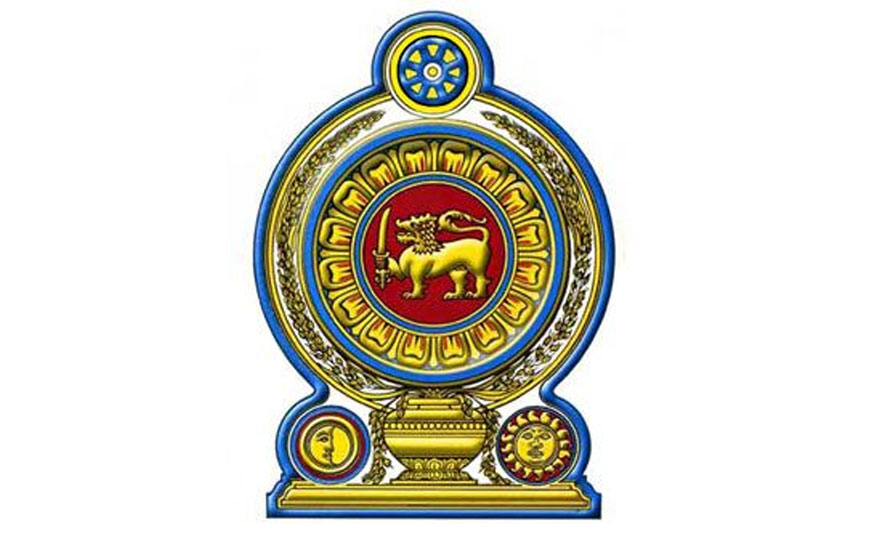 2013-07-31
President Mahinda Rajapaksa who is also the country's Finance Minister has declared Sri Lanka's four main ports, Colombo, Hambantota, Trincomalee and Galle as 'Free Ports'.
Additionally, the President declared the Mattala Rajapaksa International Airport, the Katunayake Export Processing Zone and Koggala Export Processing Zone as 'Bonded Areas'.
The declaration entitles enterprises which are 65 percent foreign-owned and operating through the specified areas to wide tax exemptions including provisions under the Customs Ordinance and Exchange Control Act.
In the case of port users, with the exception of port handling, rent and lease charges, all additional levies will be waived.
The minimum investment for enterprises involved in import, minor processing and re-export stands at US$ 5 million with a further requirement of US$ 20 million in re-export turnover within a 5 year period.
Meanwhile, enterprises involved in export without manufacture or value addition in Sri Lanka, the management of finance supply chain and billing operations or front-end services to clients abroad were required to invest a minimum of US$ 1 million and achieve re-export revenues of US$ 10 per annum.
Enterprises involved in logistics services including bonded warehouses were given a US$ 3 million minimum investment and US$ 15 million p.a. minimum re-export revenue within a 5 year period.
While granting significant incentives to port users and enterprises, the Bonded Areas and Free Ports will deprive the government of significant revenue.
In that backdrop concerns have been raised as to whether or not gains generated through the fresh incentives are capable of offsetting extensive debt obligations tied to large scale developments embarked on.