Int'l conference on Fisheries, Aquaculture exhibition from August 25 - 26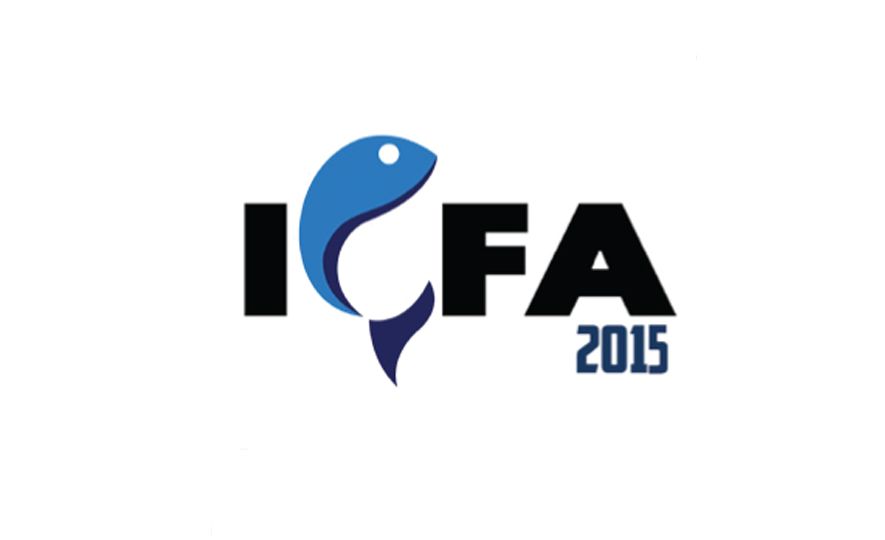 2015-08-14
The second edition of international conference on Fisheries and Aquaculture exhibition 2015 organized by the International Institute of Knowledge Management will be held from August 25 - 26, 2015 at Hotel Galadari.

The conference is co-hosted by World Aquaculture Society, National Aquatic Resources Research and Development Agency and Export Development Board.

The event will see the participation of more than 100 representatives from 40 countries.

Around 50 research reports in the fields of advances in seafood processing, Crustacean culture, emerging issues in Aquaculture, Aquaculture standards and certifications, and more will be discussed.

The main objectives of the exhibition will be to develop direct relationship with foreign buyers and to raise the profile of company and products in the international industry.

Fish and fishery product sector contributes for about 9% of the total agricultural exports from Sri Lanka. Sri Lankan Fish and fishery product sector has shown a 8% growth over the last five years.

In 2014, Sri Lanka managed to secure the third place in the world's fresh and chilled tuna export sector with 10% market share.

In 2014, total exports of fish and fishery products reached US$ 253 million and the USA, Japan, Italy, UK, the Netherlands were the main export markets.

In 2014, total exports of ornamental fish reached US$ 13 million.