International Food & Drink Exhibition - 2013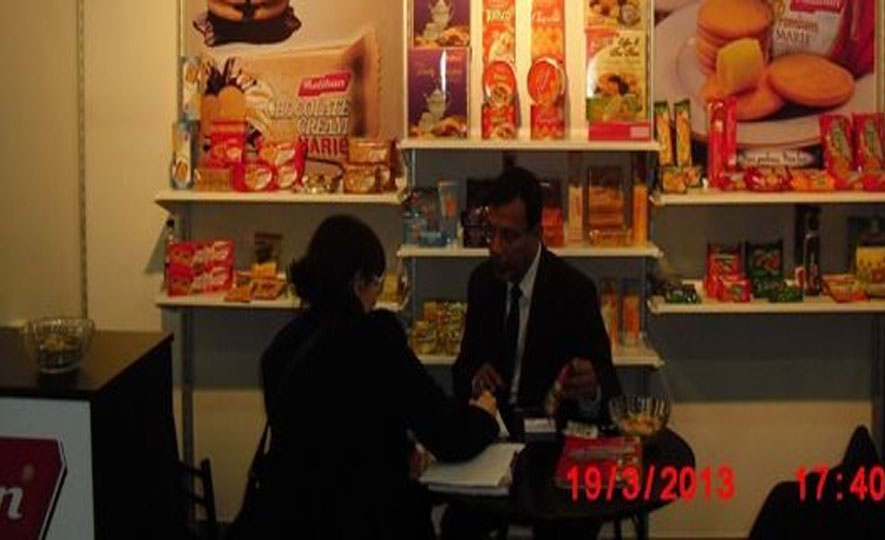 2013-03-15
The Sri Lanka Export Development Board (EDB) with the assistance of the Sri Lanka High Commission in the UK proposes to organized a Sri Lanka pavilion for the first time at the International Food & Drink Exhibition held in the United Kingdom from 17th to 20th March 2013.
A group of following 5 exhibitors from the food & beverage product sector was assisted to participate at this fair.
Wichy Plantation Company Pvt Ltd
Renuka Agri Foods Plc
Maliban Biscuit pvt Ltd
Ceylon Biscuits Ltd
Ceylon Tea Land (Pvt) Ltd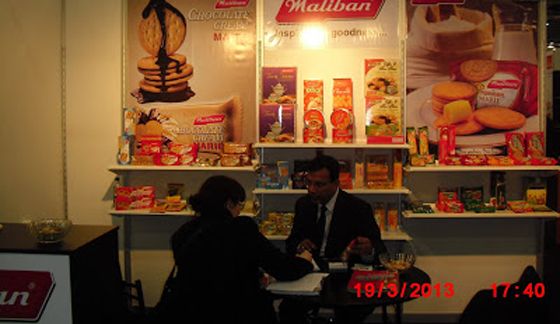 The IFE has been the UK's largest and most important food and drink trade show since 1979. The entire international food and drink community gathers at IFE once in every two years to source new products, meet the trade and keep up with industry trends. It targets the food and drink industry across the retail, catering, manufacturing and wholesale sectors and attracts importers and distributors not only from the United Kingdom, but also from the other European and the Middle East countries. The IFE 2013 showcased around 1,200 exhibitors and attracted 27,180 visitors from 86 countries.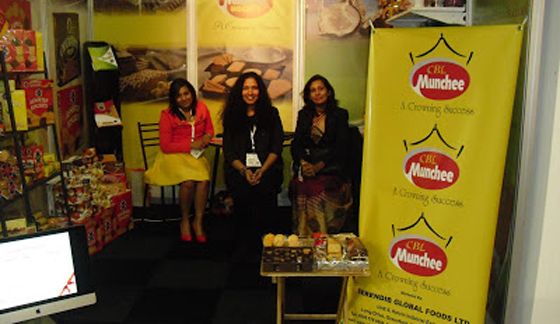 The EDB reserved a space of 36sq.mtrs. for the Sri Lanka pavilion to accommodate 05 exporters. A panel comprising of members from the Ministry of Industry and Commerce, Sri Lanka Tea Board, Department of Commerce, and EDB interviewed the applicants. The applicants were evaluated on multiple criteria including their export performance, production capacity, product suitability and experience in the export market, future export plans and managerial capability.