Jaffna IT Week to take IT/BPM sector north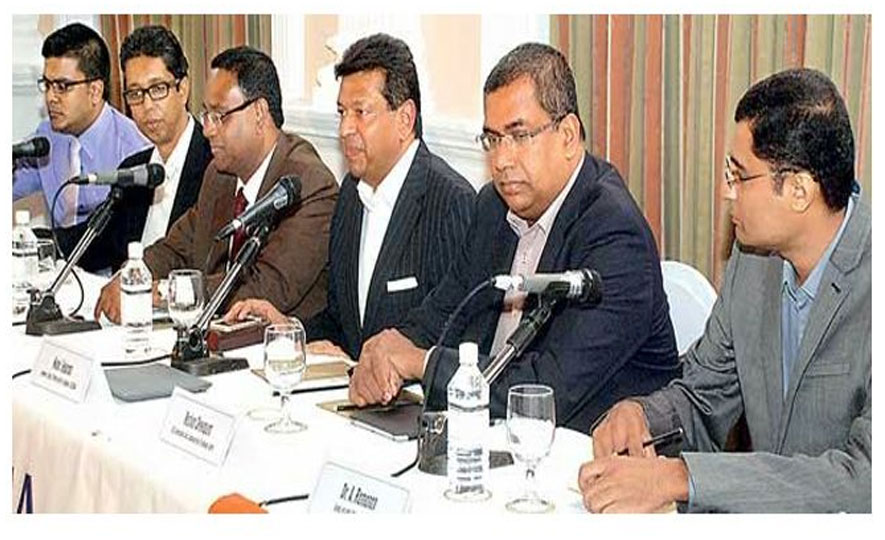 2014-10-25
The National IT/BPM Chamber, Sri Lanka Association for Software and Services Companies (SLASSCOM), in an effort to promote inclusive growth and reconciliation, will stage the Jaffna IT Week from 3-6 December at a number of venues across the region.
The Jaffna IT Week will comprise the Future Careers Program on 3 and 4 December at the Vembadi Girls' High School, an IT/BPM Export Forum staged at the Tilko City Hotel on 5 December and the Jaffna IT Conference, which will be held at the Kailasapathy Auditorium of the University of Jaffna on 6 December
Partnering SLASSCOM in this initiative are the Export Development Board (EDB), the Information and Communications Technology Agency of Sri Lanka (ICTA), the Ministry of Education, the University of Jaffna and the Yarl IT Hub.
The event's organisers seek to use it as a vehicle to transport the IT/BPM sector to the north of the country.
"It's very important that we get access to the talent base and capabilities of the entire country. Even today, a large part of the IT workforce, although they are in Colombo, comes from all over the country. It is not simply concentrated in one part of the city. Our vision is to take business to other parts of the country and I think Jaffna is a very promising destination," asserted Virtusa General Manage and SLASSCOM Chairman Madu Ratnayake.
"Some of the early entrepreneurs and technologies came from Jaffna University and that part of the country. So I'm very excited to go there and raise awareness and bring on board other partners," he added.
99x Technology CEO and SLASSCOM Vice Chairman Mano Sekaram echoed these sentiments before going on to highlight the finer details and objectives of the individual programs within the entire project.
"Within the next five years, we want to see 50% of our IT/BPO companies moving out of Colombo. Inclusiveness is imperative because 95% of the IT/BPO companies are in Colombo but 80% of the workforce is from other regions," he told the Daily FT.
Towards this end, Sekaram said three locations had been identified – Jaffna, Kandy and Hambantota. "Our industry can operate from anywhere as long as there is infrastructure. We need to be close to universities, have good infrastructure in relation to transport and telecom, and the living standards of our workforce must also be high. We are trying to promote this during Jaffna IT Week," he added.
The Future Careers exhibition will be organised by SLASSCOM, ICTA and the Ministry of Education, while the IT/BPM Export Forum will be sponsored by EDB and ICTA. Proceedings will be brought to a close with the Jaffna IT Conference, an event which will bring together a number of preeminent personalities from the IT/BPM sector.