Jan-Oct exports surge to $ 9 b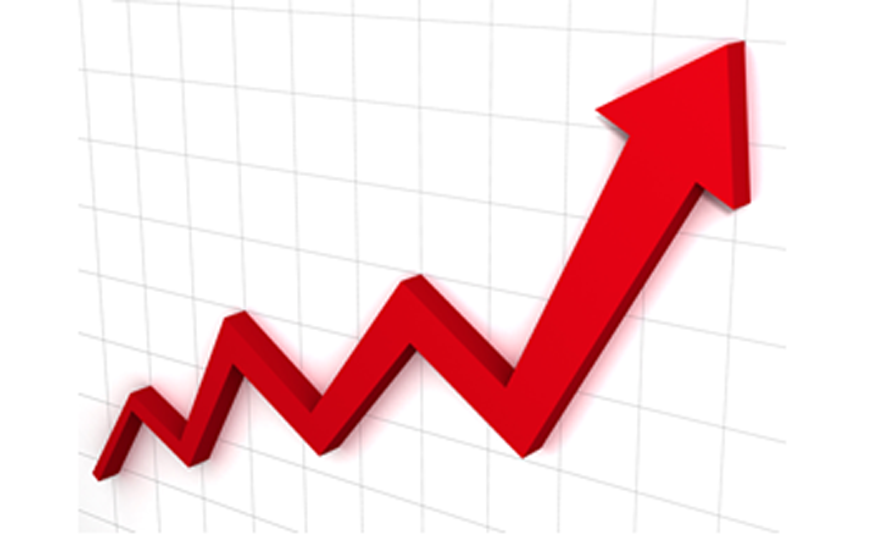 2014-12-10
Sri Lanka's January-October YoY exports have surged by almost 9% while an export product that recently faced volatile EU markets showed a promising turnaround, as revealed yesterday.
"For the month of October 2014 alone our provisional exports were at $ 900 m and this is only merchandise exports without taking into account of service exports such as ICT," said EDB Chairman/CEO Bandula Egodage, commenting on the provisional top-line export data presented to him by EDB Directors at a progress review session held at the EDB yesterday.
Egodage added: "It is time that we continue to enhance export products and market diversification under the guidance of Minister Rishad Bathiudeen as per the committed $ 20 b by 2020 export vision of President Mahinda Rajapaksa."
January-October provisional merchandise (only) exports this year topped $ 9.104 b, rising by 8.79% from last year's January-October totals of $ 8.36 b.
Service exports values such as ICT/BPM exports are not included in Jan-October 2014 values and are awaited by EDB as they are still being processed by other relevant agencies.
The leading five markets for Sri Lanka in Jan-Oct 2014 top line data have respectively been United States, UK, Italy, India, and Germany. During these nine months, Italy appears to overtake India to become the third largest export market as provisional exports to Italy jumped by a strong 29%.
The US continues to remain as the largest export market for Sri Lanka with close to a quarter of Jan-Oct 2014 exports ($2.2 b) heading to US. 73% of Jan-Oct exports were industrial products while the rest were from agricultural products (25%) and fisheries (2%).
Meanwhile, fishery products, an export product that recently faced volatile EU markets, showed a promising turnaround as per latest data. 2014 January-October exports of edible fish alone has increased by 12% to $211 m from $188 m in Jan-October 2013.
Total edible fish exports for the whole Y2013 was recorded at $233 m while other fish and fishery exports in Y2013 topped $244.4 m. Of Sri Lanka's 75 medium and large scale fishery export companies, 32 utilise EU-approved processing plants.