Lanka exports jump in October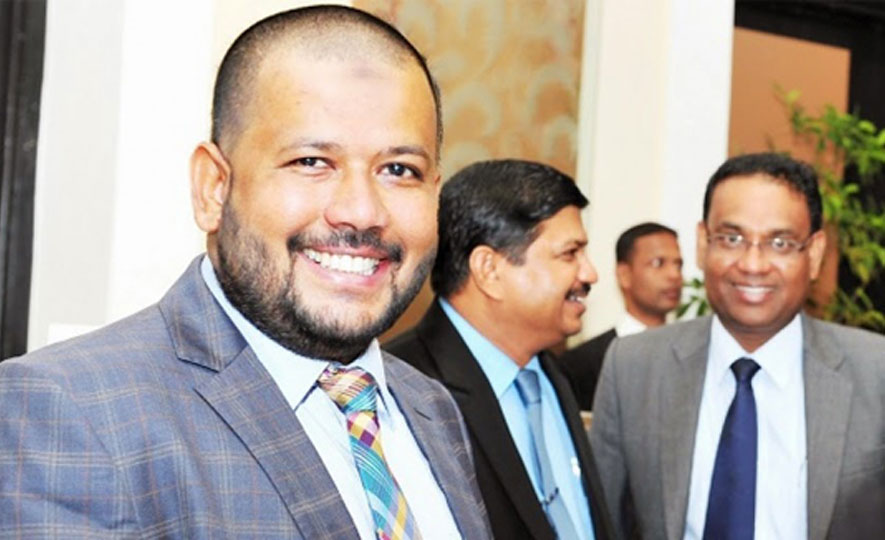 2013-11-24
Sri Lanka is hopeful as exports continue to surge with latest volumes showing a promising uptrend. "The export trend in September is continuing. The 3% exports increase in October is higher than expected" said a pleased Rishad Bathiudeen, Minister of Industry and Commerce on 22 November.
Minister Bathiudeen was acknowledging the latest export numbers for October 2013 indicated to him by his top officials on 22 November at the Ministry of Industry and Commerce.
Accordingly, the January-October 2013 exports turnover increased by 3.07% to $ 8379.93 Mn in comparison to Jan-October 2012's $ 8130.20 Mn.
According to the provisional data provided by the EDB, apparels rose by a strong 9.39% to $ 3549.94 Mn, while Industrial products rose by 2.32% to $ 6139.64 Mn. Agricultural and tea increased strongly- Agro product exports rose by 8.63% to $ 2015.85 Mn while tea exports also rose by 8.96% to $ 1237.82 Mn.
Other export crops such as spices, vegetables, fruits joined the trend, rising overall by 42% to $ 430.01 Mn.
Even fisheries products has increased by 15.03% to $196.35 Mn!