Lankan delegation to explore new opportunities in post-revolution Tunisia at TIF 2014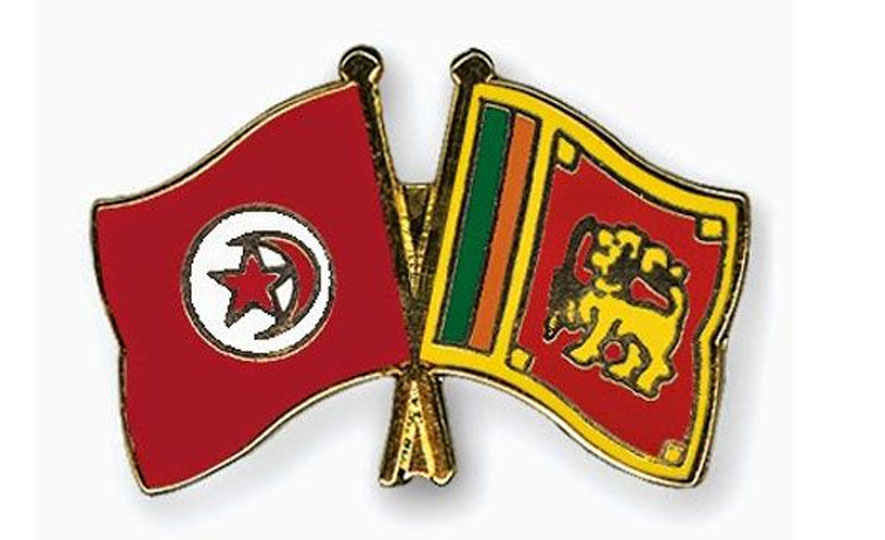 2014-05-24
Hon. Rishad Bathiudeen, Minister of Industry and Commerce will attend the Tunisia Investment Forum (TIF) 2014 along with a Sri Lankan business delegation on June 12 and 13 at El Mouradi Gammarth Hotel, Tunis. The forum takes place just six months after Tunisia's adoption of a new constitution.
Under the theme, 'New Tunisia: New Democracy, New Opportunities,' TIF 2014 will showcase the impact of democratic progress on the country's economic and social environment. The forum is expected to present a more transparent and conducive investment destination to the international business community, highlighting investment prospects and growth generating projects, a news release issued in connection with the forum said.
Last year's forum saw the participation of 1,693 delegates including over 550 international delegates. TIF was launched by the Foreign Investment Promotion Agency-Tunisia in 2011, giving a new perspective to the Carthage Investment Forum that had taken place for 12 years. The new TIF reflects the colors and spirit of post-revolutionary Tunisia. It is Tunisia's flagship economic event, bringing together the elite of the business community, high-level policy-makers, representatives of international organizations and experts.
"A new initiative in this year's agenda proposes partnerships between Tunisian companies and foreign companies wishing to invest in Tunisia. TIF 2014 will serve as a platform for closer cooperation between Tunisian and foreign operators through B2B meetings scheduled along areas of interest expressed by the participants.
The face to face meetings are organised at no additional charge, and are reserved for companies, chambers of commerce and banks. They offer an opportunity to explore investment partnerships in various sectors, primarily industry and services. In order to guide participants in choosing and planning appointments, a catalog of Tunisian companies is available on the forum website, www.tunisiainvestmentforum.tn. Online registrations for TIF 2014 will be accepted until June 10,'' the release said.
"TIF 2014 will focus on Tunisia's macroeconomic situation and the impact of its new reforms, in order to strengthen the environmental sustainability of its investment climate. Institutional representatives, international experts and investors operating in the country will meet at four thematic workshops to share their views on the expected role of the economic reforms in high added value industries and in regions in search of an attractive new positioning. Foreign investors operating in Tunisia will testify to the propensity of this process achievement.''
Further information and assistance with registration can be obtained by contacting The >Export Development Board on 2300721 or 2300722.
;