Lankan FinTech companies participate in Singapore Fintech Festival 2019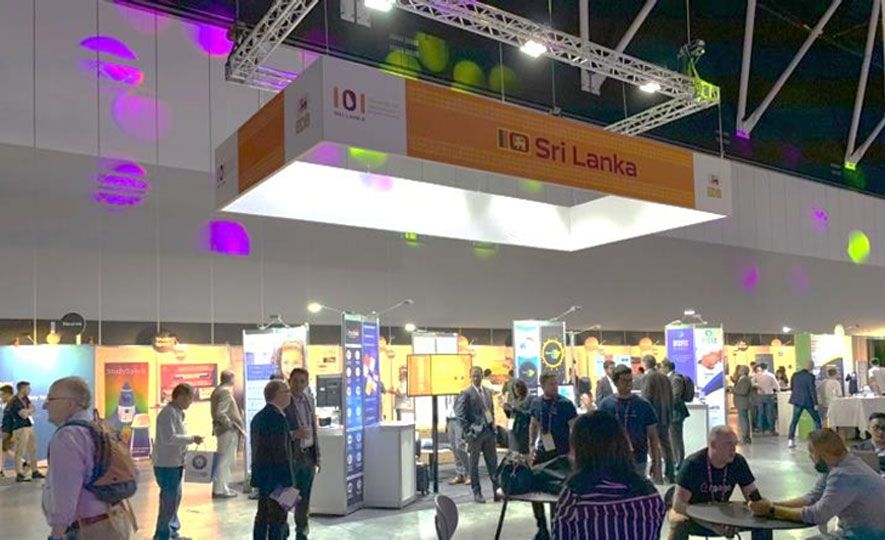 2019-11-19
Funded by the Economic Diplomacy Program of the Ministry of Foreign Affairs, 12 Sri Lankan FinTech companies participated in the Singapore Fintech Festival (SFF) 2019 following a successful project proposal submitted by the Sri Lanka High Commission in Singapore. This is the first occasion that Sri Lanka participated at the Festival.
The Singapore Fintech Festival is the largest financial technology event in the world. The 2019 edition attracted around 60,000 participants from 130 countries. This year's event was held from 11 to 15 November at Singapore Expo and attracted 41 country pavilions with more than 1000 exhibitors.
The festival welcomed industries in the fintech eco system including participants from financial institutions, technology firms, start-ups, innovators, investors, researchers and academics. Participants gained access to business opportunities and were introduced to latest innovations and solutions.
DFN Technology, VizuaMatix, Fortunaglobal, Potenza, Linearsix and Chakray of Sri Lanka exhibited innovative financial solutions at this year's Sri Lanka booth under the theme 'Island of Ingenuity – Knowledge Solutions'. Several other companies such as Veracity AI, ILoan Lanka. Somro BPO, Web Lanka, Ceylon Linux, and BoardPac participated in the conference as delegates.
A networking reception was also organised by the High Commission of Sri Lanka with the participation of the Sri Lanka delegation and key industry personnel.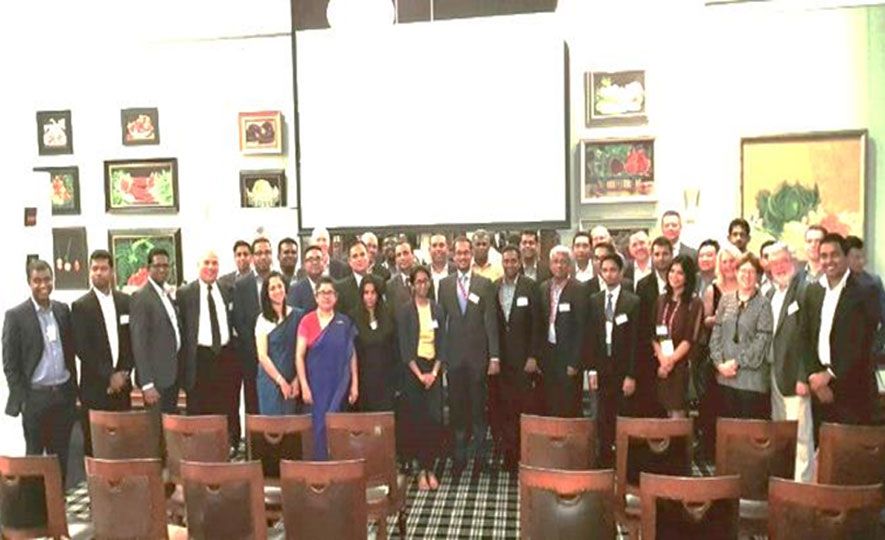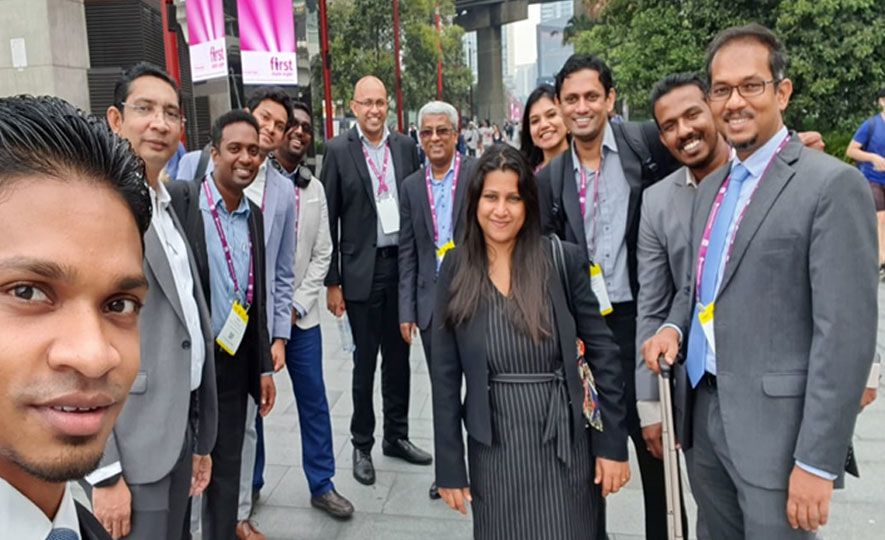 Source at: Daily FT