LSE's Sri Lankan trade-matching technology for cryptocurrency exchange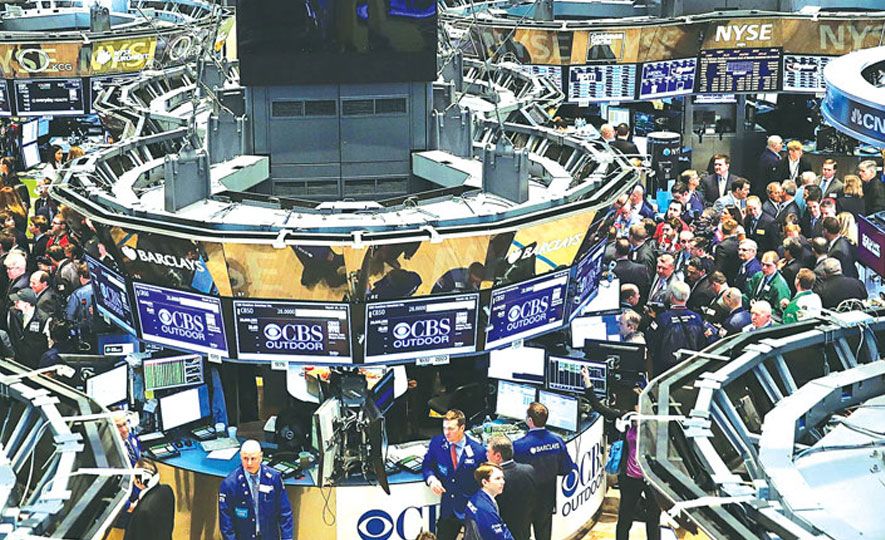 2019-01-24/ ECONOMYNEXT
London Stock Exchange (LSE) group said its trade-matching technology developed by its Sri Lankan unit has been chosen for AAX, a new cryptocurrency digital exchange platform being launched by Hong Kong-based fintech firm ATOM Group.
AAX, expected to launch in the first half of 2019, will be the first digital asset exchange venue to use LSE group's Millennium Exchange matching engine, a statement said.
The matching engine was developed in Sri Lanka by LSEG Technology, formerly MillenniumIT.
The deal demonstrates the ability of LSEG Technology's low-latency, resilient and scalable matching engine to support new markets and asset classes, it said.
"The implementation leverages the market leading technology, used across London Stock Exchange Group and other global client trading venues, as the basis for ATOM's new digital asset exchange."
Peter Lin, CEO of ATOM Group said:"Trust is at the heart of ATOM's philosophy and we are delighted to be working with LSEG Technology to deliver a core part of our new digital asset exchange.
"AAX will leverage LSEG's Technology to deliver a world-class exchange that ensures safe, trusted and secure digital asset trading for all. The AAX exchange will allow investors to trade all major digital assets with greater levels of fairness, transparency, and performance."
Ann Neidenbach, CIO, LSEG Technology, said the deal "underlines Millennium Exchange's reputation for performance, scalability, flexibility and reliability."
ATOM Group is a global fintech company based in Hong Kong with a focus on blockchain technologies and emerging digital assets.
LSEG Technology delivers high-performance technology including broker, exchange, market data, risk management, surveillance, clearing and settlement products to customers around the world.
Its trading and post-trade products, with key patented technology, helps improve operational efficiencies for over 40 financial market infrastructure and financial services firms, which include London Stock Exchange, HKEX, Johannesburg Stock Exchange, Singapore Exchange, TP-ICAP and other markets worldwide, the statement said.