Sri Lanka promotes pharmaceutical exports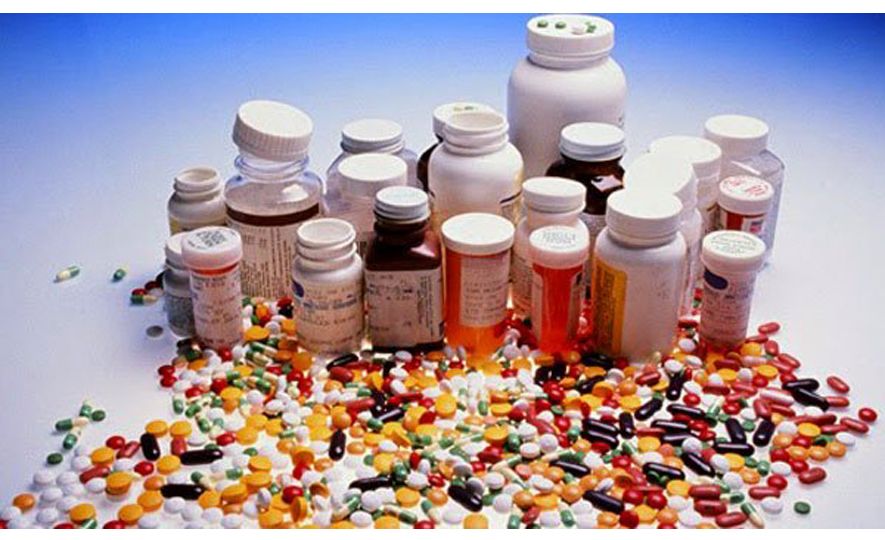 2016-07-31
Pharmaceutical exports from Sri Lanka in the future are expected to surpass earnings of tea export revenue, reports sundaytimes.lk. This was revealed at a media briefing convened in connection with the launching of a Pharmaceutical Manufacturing project at the the Koggala Export Processing Zone.

The largest state of the art Pharmaceutical Manufacturing plant will be set up at the Koggala Export Processing Zone with an investment of US Dollars 30 million to dispense quality drugs to needy Sri Lankans at an affordable price and for export purposes.

The project, a joint partnership with Laugfs Gas Company and the Premium International (PVT) Ltd with an initial investment of 30 million US dollars was inaugurated at Koggalarecently by the Chairman Laugfs Gas, W. K.H. Wegapitiya and the CEO of Premiun International Prasath Kularatne and other officials by cutting a sod of earth at a simple ceremony held at Koggala last week.

Project Director Sujeewa Sumanasena said "We are looking at 7.5 billion units which is a large number and this is going to be the largest plant to be built in Sri Lanka. There will be a consortium of international well experienced group of experts to provide the right support. There will be German, Finish, Swiss, Australian, Indonesian and Indian consultants to provide the expertise. "We hope to export our products to Europe and Africa, he said.

Mr. Wegapitiya noted that Sri Lanka biggest problem was related to the shortfall of export earnings for the development of the nation. He said as far as the pharmaceutical industry was concerned 90 percent of the drugs were imported to the country while only 10 percent was made in the country by foreign companies.

"Therefore we thought that it was apt at this juncture to manufacture pharmaceutical drugs for local consumption as well as for export purposes. This will be the largest investment in the country as far as the Pharmaceutical industry was concerned and the best technology will be employed in the manufacture of pharmaceutical drugs,"he said.

He was optimistic that Pharmaceutical export revenue in future will surpass the earnings of the tea industry. He said the Laugfs manufacturing facility at Koggala is expected to transform the healthcare and pharmaceutical sector in the country on many fronts.

"Boosting the healthcare sector through technology transfer and capacity building will deliver numerous benefits to the country's economy as well as the local consumer." He said "We see tremendous prospects in the export market where there are lucrative opportunities for contract manufacturing. With our favorable patent protection regulations compared to some of our neighbouring countries, Sri Lanka is a more attractive destination for contract manufacturing. "

Meanwhile according to a recent report, the rising demand or healthcare and medications worldwide is expected to reach USD 1.17 trillion by 2017 and most multinational pharmaceutical manufacturers have plans to set up regional production strategy by using certified contract manufacturers for exports.

Estimates show that regional pharmaceutical sales in Asia have doubled from USD 97 billion in 2001 to USD 214.2 billion in 2010. It is expected to reach US$ 386 billion by 2016. Countries such as India, Bangladesh and Pakistan have exploited the situation by building a multibillion dollar industry to become net exporters of pharmaceuticals.

Laugfs Group Managing Director, Thilak De Silva said plans are afoot to set up another pharmaceutical factory in the adjoining estate in the near future. "The drugs manufactured by Laughfs will be most palatable for the Sri Lankans." He said.

The Managing Director and CEO of Premium International Prasantha Kularatna said the global pharmaceutical industry is a trillion dollar industry and was growing at a faster rate than ever before due to lifestyles, the aging population of people and disease patterns that are prevalent in most developed and emerging economies.