'More Americans looking for Lankan spiced food' – Dr Rasco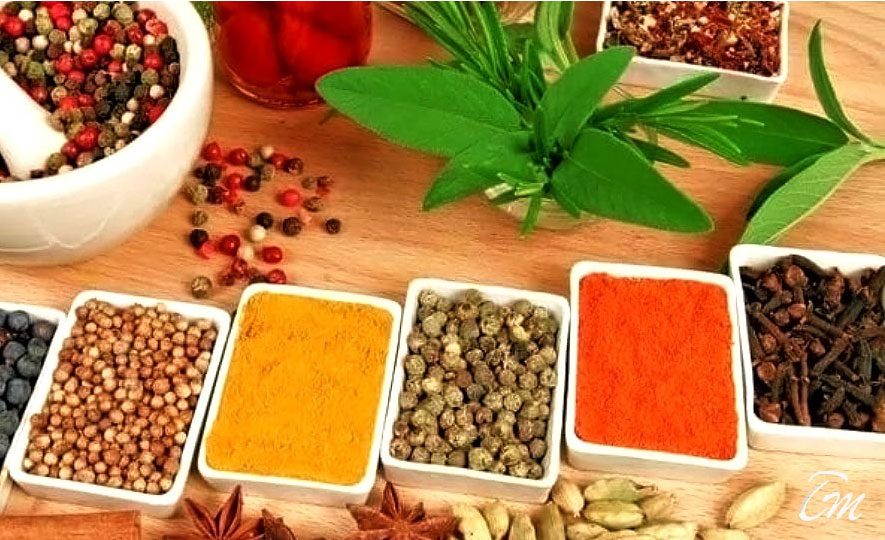 2013-06-19
For the first time in Sri Lanka's exports history, a renowned global food scientist began on June 11 to extensively train Lankan food exporters on the much needed international regulatory compliance rules. And processed food has grown to become a key component of Sri Lanka's overall annual food exports.
"In 2012, 26% of total food and beverages exports were processed foods, at $ 73.4 mn. Our overall processed food exports which stood at $ 67.1 mn in 2010 rose to a strong $ 95 mn in 2011," said Rishad Bathiudeen, Minister of Industry and Commerce of Sri Lanka on June 11 in Colombo. Minister Bathiudeen was addressing the launch event of fist International Food Safety and Compliance Training session by globally renowned Food Scientist Dr. Barbara Rasco, Associate Professor of the Department of Food Science & Human Nutrition of the Washington State University.
The pioneering session was organised by the Sri Lanka Food Processor's Association with the support of Minister Bathiudeen's Industry and Commerce in partnership with the Spice Council and VEGA-FEG. "Dr Rasco's main contribution to Food Sciences is the integration of the legal and technical aspects and trying to come up with rational practices for the global industry to make the overall value chain of food, safer. These types of awareness sessions are an urgent need, specially considering that 26% of our Food and Beverage exports consist of Processed Foods as we face global export turmoil," said Minister.
"This is an export sector with strong potential and we need this types of initiatives to sustain our competitive edge" he said.
"I am happy to help Sri Lanka's food industry to secure its exports competitiveness. I am also impressed with the level of sophistication of Sri Lanka's food industry. You are very proactive," said Dr Rasco, who admitted her strong liking for Sri Lankan jaggery and hot curries, and said, "Despite the difficulty to get in to new export markets and despite being expensive, your food operators and exporters are doing the right thing by following regulatory compliance."
"Americans are beginning to look for spicy food from Sri Lanka. I see new opportunities for Sri Lanka's full bodied spicy food exports in US." He said.
"Reps from more than 20 leading firms-including Elephant House and Coca Cola- will be taking part in this session which will continue till June 21, " said Ivan Peiris, Administrative Secretary of Sri Lanka Food Processors Association. "This is the first time that such an extensive programme of this nature is taking place in Sri Lanka," Peiris added.