NES Progress reviewed with Core Team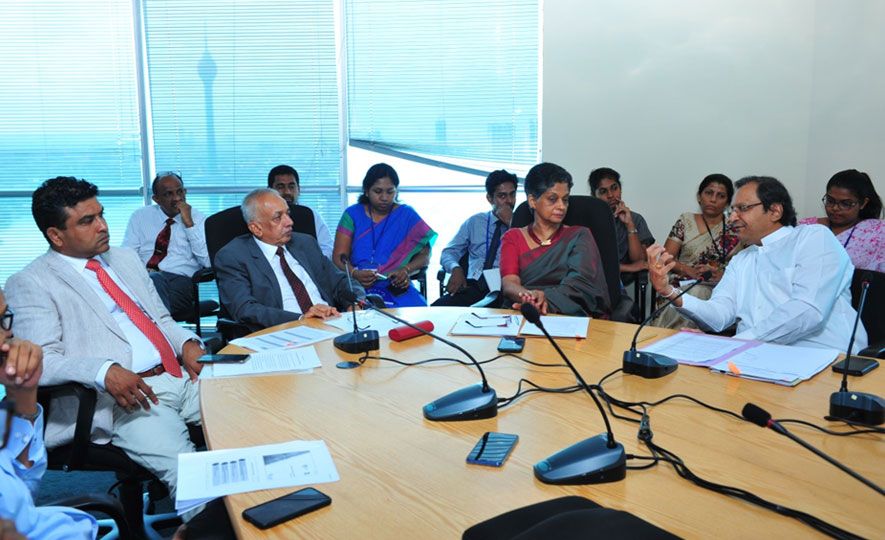 2019-06-07
The Export Development Board (EDB) Advisory Committees of the focus sectors of the National Export Strategy reported their sector progress, issues and targets for the year 2019 at the core team meeting chaired by Minister of Development Strategies and International Trade Malik Samarawickrama on 30 May at the Ministry.
National Export Strategy for Sri Lanka 2018-2022 was formulated under the guidance of the Ministry of Development Strategies and International Trade and with other Government and private sector stakeholders with financial support from EU and technical assistance from ITC Geneva. The NES targets $ 28 billion in 2022 from merchandise and service exports. The NES Plan of Actions (PoAs) was adopted as the next five-year plan for export promotion of the focused sectors.
The NES provides a roadmap to diversify Sri Lanka's export basket, markets for existing and new products, promotion and facilitation of emerging sectors and it is being progressively implemented. Further the NES facilitates mature sectors by improving Trade Support Functions with particular focus on SMEs ensuring employment and better livelihoods to citizens.
56 projects contributing to128 PoAs were implemented from 337 activities identified by the exporters during the consultations of NES which are to be implemented throughout the period of five years. NES recorded an implementation performance rate of 38% from July 2018 to May 2019. Having identified the importance of NES, the National Budget provided fund allocations for projects to develop and promote the IT/BPM, Boat Building, Electrical and Electronic Components sectors in the year 2018.
PoAs have been further identified and selected to extend support by the Government through the National Budget 2019 in order to continue the projects and for identified new projects in the IT/BPM, Boat Building, Electrical and Electronic Components, Spice and Concentrates, Processed Food and Beverages, Wellness Tourism, Logistics, Trade Information and Promotion and National Quality Infrastructure.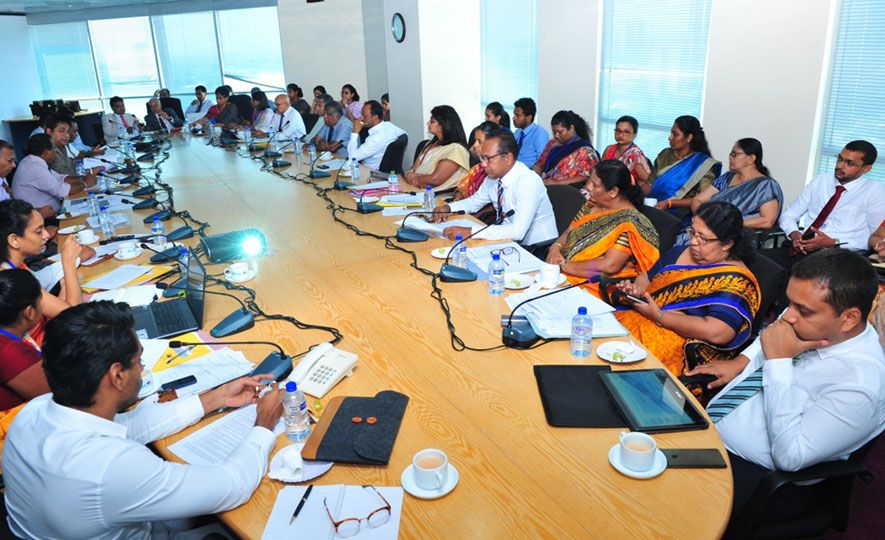 Other implementing partners; ministries, departments, chambers, and product specific associations have also collaborated in carrying out NES related projects as the lead implementing partners. A promising growth is expected in exports with these planned projects to achieve the target of $ 28 billion.
Source at: Daily FT