New Regulations on Exporter Registration (Food & Agriculture Products) In China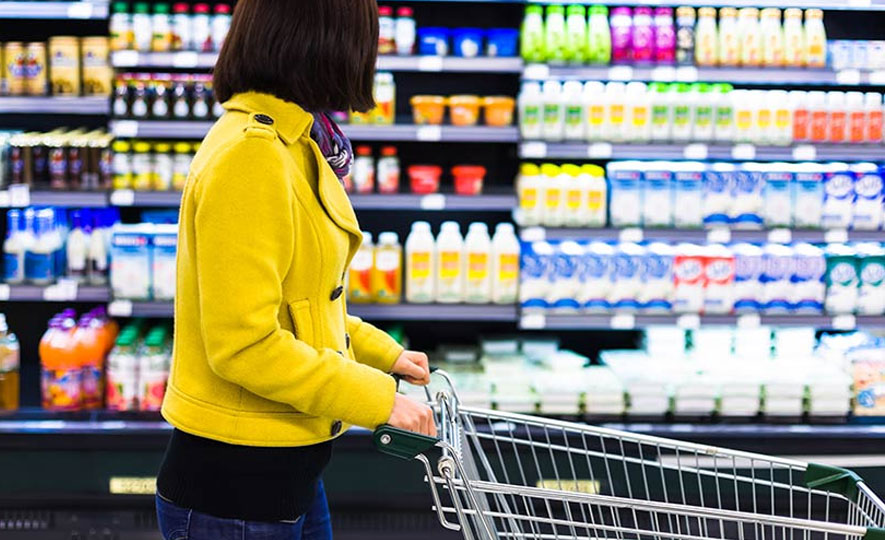 2021-10-13
EDB has been informed by the Sri Lanka Embassy in China that New Regulation on Exporter Registration will be in effective from 1st January 2022 imposed by the General Administration of Custom of China (GACC) for all overseas food manufacturers.
This compulsory registration will vary according to the product category, food producers must register with the General Administration of Customs of China either through the competent authority of the exporting country or directly.
Please download the Letter received from the Bureau of Import and Export Food Safety of the General Administration of Customs (GACC) issues Related to the Registration of Overseas Manufacturers of Imported Food for more information.
Source Sri Lanka Embassy in China