Oman hypermarkets ready for Sri Lankan exports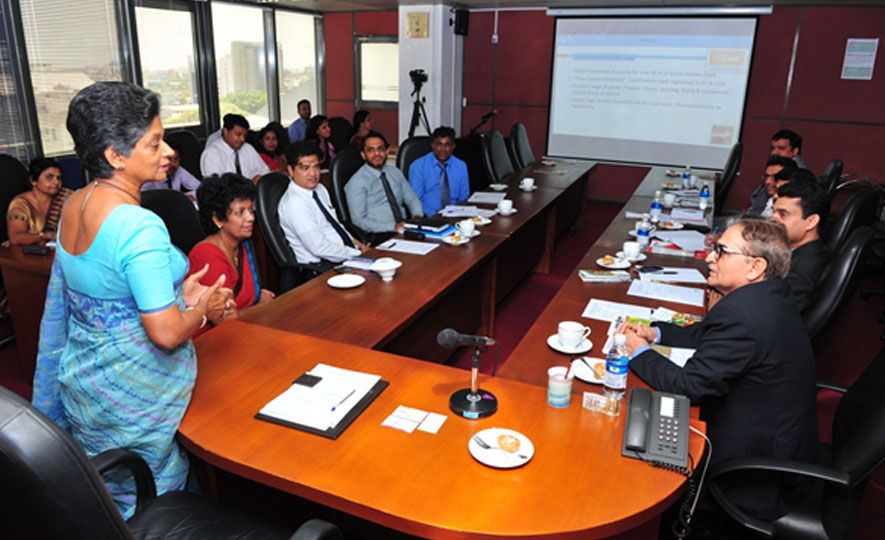 2017-06-27
Oman is the 59th largest export economy in the world. It is the 13th export destination among the Middle East Countries to Sri Lanka. Total trade between Oman and Sri Lanka was US$ 45 million in the year 2016, the value of exports was US $ 7 million and imports being US$ 38 million. The leading export products were desiccated coconut, mattresses, tea, fresh fruits and vegetables, nuts and seeds, processed food etc. and Sri Lanka's main imports from Oman are petroleum products, light oils, polymers, unwrought aluminum and amino resins.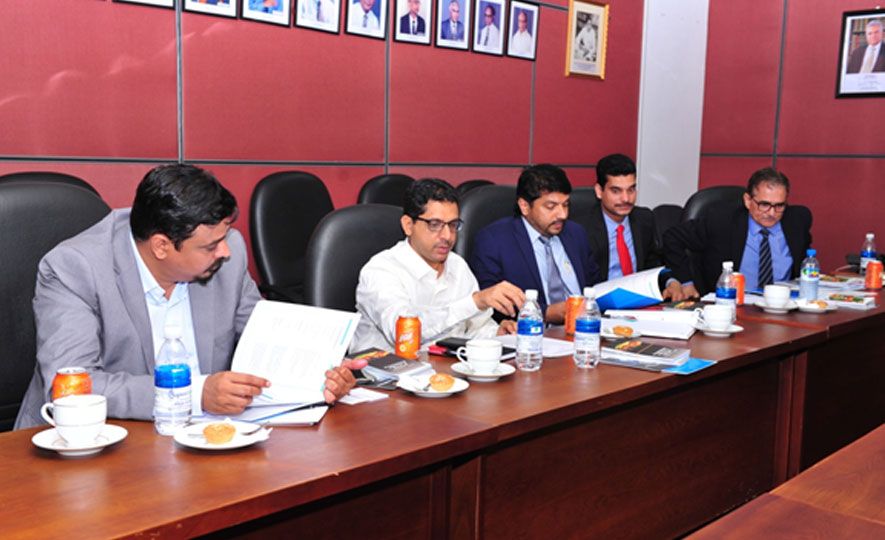 Delegates comprising 7 sourcing directors who represent 5 companies in Oman on the initiation of the EDB and in coordination with the Sri Lanka Embassy in Oman most of whom own Hypermarket chains had B2B meetings with 45 Sri Lankan exporters in order to identify business opportunities and establish business linkages. Exporters who are from tea, rubber, coconut, rice, processed food, fresh fruits and vegetables, and herbal medicine sectors participated in the event.
Omani companies have already commenced business negotiations with the selected Sri Lankan companies. Their main objective was to identify export potential product sectors in Sri Lanka, in particular the range of agricultural products to be promoted at the renowned hypermarkets in Oman.
This delegation will create more business opportunities and thus increase exports to the Oman market from Sri Lanka. The EDB is planning to arrange a visit of another delegation from Oman in the end of 2017 enabling more opportunities for the Sri Lanka's export community.
The EDB is working very closely with the Sri Lankan Embassies in targeted markets to identify prospective importers for selected products and services to organize B2B meetings followed by factory visits which will give confidence to buyers of the high quality standards conformed to and the supply chain efficiencies for sustainable delivery of products and services.