Over US$ 1b gems to China by 2016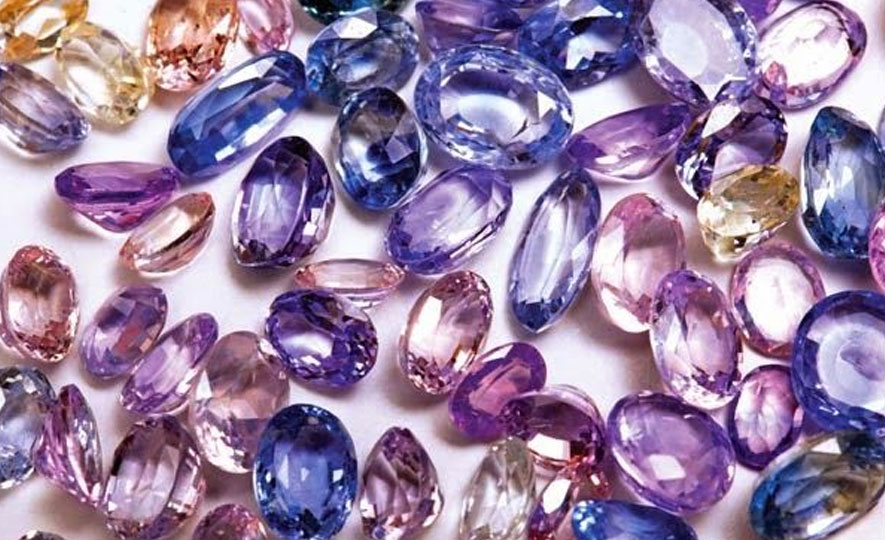 2014-12-05
Sri Lanka could bridge the trade imbalance with China to a greater extent and also increase the US$ one billion overall export target in 2016, if the local gem/precious stone exports were encouraged and developed. At present there is a huge trade gap in favor of China, Director Marketing and Export -National Gem and Jewellery Authority, Rohan Perera said.
"We are now looking at increasing gem export to China being the biggest buyer in the recent past. Since, China being a prosperous country in the world the demand for super luxury items like gems has increased considerably," Perera told the Daily News Business.
As far as Sri Lanka exports are concerned, China is the 18th largest export market for Sri Lanka with exports of US$ 121 million in 2013, one percent of total exports of Sri Lanka against the import of US$ 3 billion worth of goods to Sri Lanka
This shows that there is huge un-favorable trade balance between the two countries.
The positive list of products may include large number of products in the proposed FTA, but the issue is whether Sri Lanka could supply all the products.
Perera said that with the signing of the Free Trade Agreement (FTA) many Chinese buyers will tend to buy gemstones especially blue sapphire.
Therefore, we could bridge the trade gap and also increase gem exports to US$ one billion by 2016, he said.
The government has very good ambitious schemes to increase gem export. he added.
Director Marketing and Export authority being the regulator developer and promoter of the sector have launched may projects to promote the sector by encouraging new players to achieve set targets.
Further, they also encourage all gem exporters to participate in international trade fairs and exhibitions, he said.
China could supply any volume of its products. Out of the 30 products exported to China, five products, apparel, tea fibre, tobacco and rubber cover nearly 75 percent of exports to China.