Participation of Sri Lankan Companies at Supply Side West 2019 Exhibition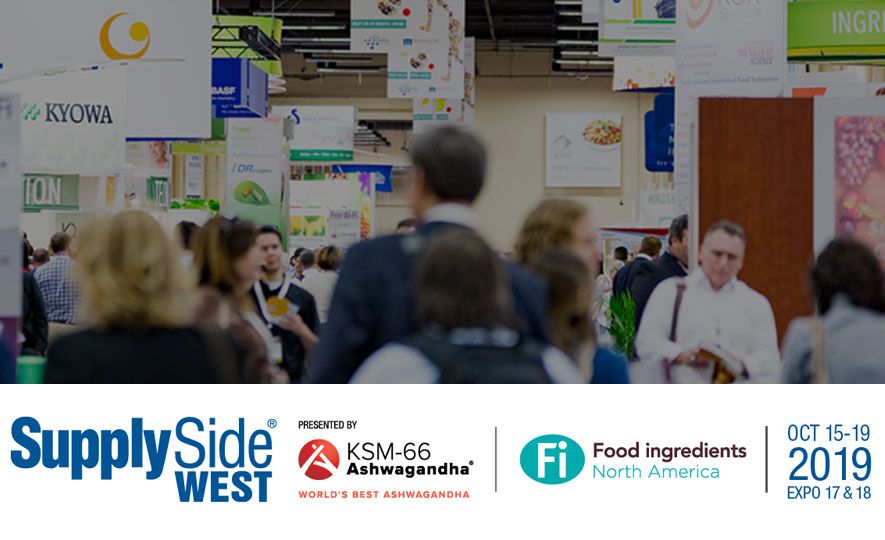 2019-10-17
Supply Side West will be held on 17 & 18 October 2019 at EXPO hall, Mandalay Bay, 3950 S Las Vegas Blvd Las Vegas, NV 89119.
It is an annual event held in west side of USA, attracted by leading consumer level suppliers and USA food ingredient importers. 80% of participants at Supply Side West event were USA companies representing dietary supplement (43%), food processing (18%), pharmaceutical/ nutraceutical (20%) and F&B (19%) industries. It comprised primary business ingredients (16%) and finish product manufacturer /marketer (45%) with ingredient suppliers (39%).
It is organizing participation of Sri Lankan companies at Supply Side West'2019 exhibition to promote a range of products from value added spices, flavours, nutraceutical products and coconut kernel and food ingredients. It is also proposed to arrange B2B meetings focusing USA market to meet the leading USA buyers for the products. Following are the Seven (7) companies and booth numbers which were selected to participate at the fair.
| No. | Company Name | Stall No. |
| --- | --- | --- |
| 1. | EOAS Organic Pvt Ltd | 2178 |
| 2. | HDDES Extracts Pvt Ltd | 1238 |
| 3. | Jaindi Exports Pvt Ltd | 1240 |
| 4. | New Lanka Cinnamon Pvt Ltd | 1242 |
| 5. | NDC Exports Pvt Ltd | 1244 |
| 6. | Cinntatopia Pvt Ltd | 1246 |
| 7. | Kandetiya Agro Products | 1248 |