Peter Kuruvita joins as the Guest Chef for Sri Lanka at Expo 2020 Dubai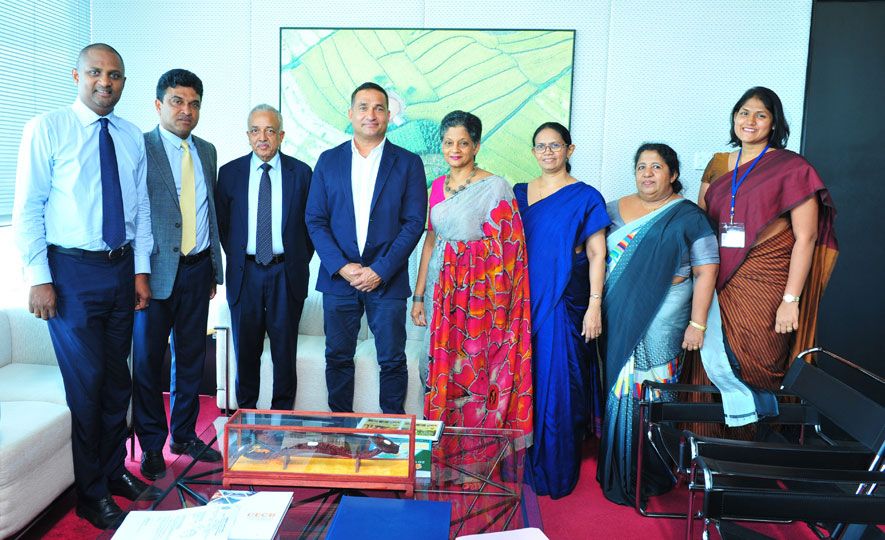 2019-09-02/ Source at: Daily FT
Sri Lanka's participation at Expo 2020 Dubai is set in a spectacular manner to ensure the strengthening of the country's trade, tourism, and investments. The Sri Lanka Export Development Board plays a critical role, together with private and state organisations, to landmark Sri Lanka's presence at this global event.
The Culinary Experience Pod is a significant event planned to take place over the entire course of Expo 2020 Dubai, featuring an array of authentic cuisines from all over the world and welcoming an equally diverse audience. The establishment of the Culinary Experience Pod will consist of an assortment of stations such as live cooking stations for Guest Chefs from participant countries.
The world-renowned chef Peter Kuruvita will join as the Guest Chef representing Sri Lanka to deliver the contemporary version of Sri Lankan cuisine with the richness of Sri Lankan spices.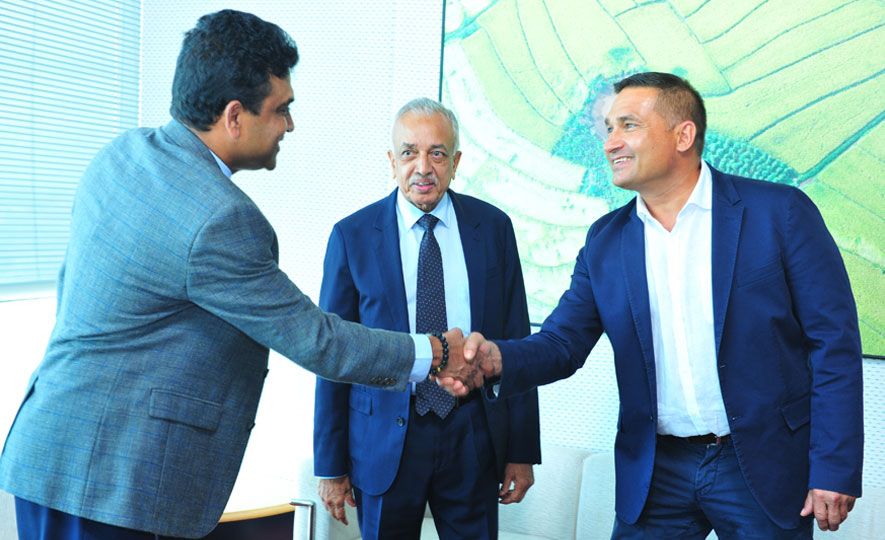 Sri Lanka's participation at Expo 2020 Dubai and the prominence of Sri Lankan cuisine at the Culinary Experience Pod was discussed with Peter Kuruvita by the Minister of Development Strategies and International Trade Malik Samarawickrama at the meeting held on 29 August at the Ministry, along with Deputy Minister of Development Strategies and International Trade Nalin Bandara, Export Development Board Chairperson Indira Malwatte and officials of the Export Development Board and the private sector representing the Expo Steering Committee. Samarawickrama stated that he is pleased to have Kuruvita taking part in this event since Expo 2020 Dubai is a great opportunity to build the image of the country. Meanwhile, Kuruwita emphasised that it is important to take the task very seriously in a time where Sri Lankan cuisine is identified as one of the trending cuisines in the world. Further, it was pondered how Sri Lanka can highlight the unique flavours of Lankan spices by establishing a 'Sri Lanka Spice' brand with the lion logo. This is to be developed further with the 'Born in Sri Lanka' concept where Kuruvita will work together with his exceptional talents to build up the brand along the way.
Source at: Daily FT