Professional and Career Women Awards 2018 EDB Chairperson recognised for top award in the State and Government Sector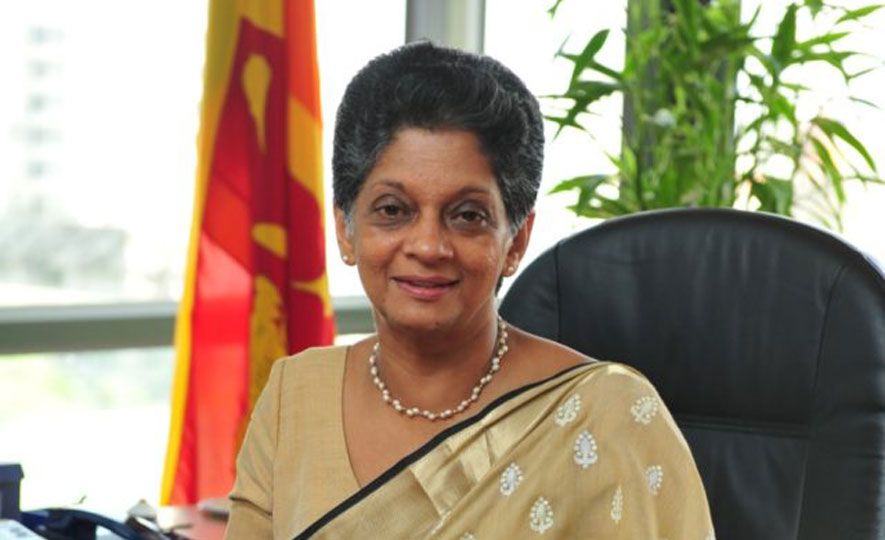 2018-08-07
When public sector officials are hardly recognized for their contribution to the national development, particularly management of public organizations and meeting set goals; Women in Management (WIM) in partnership with International Finance Corporation (IFC) a member of the World Bank Group has recognized and awarded the top State and Government Category Award to Mrs. Indira Malwatte, Chirperson & Chief Executive of the Sri Lanka Export Development Board (EDB) for her outstanding contribution in reorganizing the Export Development Board to meet the new challenges and adopting a model of private-public sector partnership in developing and promoting exports and her 40 years of commitment in the export sector.
The WIM Awards highlight and honour women in the national and regional economy and celebrate their achievements, experience and creativity in leading the institutions, professions and businesses in an efficient and effective manner.
The Award Ceremony was graced by Hon. Karu Jayasuriya, Speaker of Parliament, Diplomats and Professionals in Business and Government Sector.
Incidentally Indira Malwatte is the first woman Chairperson & Chief Executive of the 39 history of the EDB which is indicative of the importance the Government plays on gender equity.