Punjab performs well to improve entrepreneurship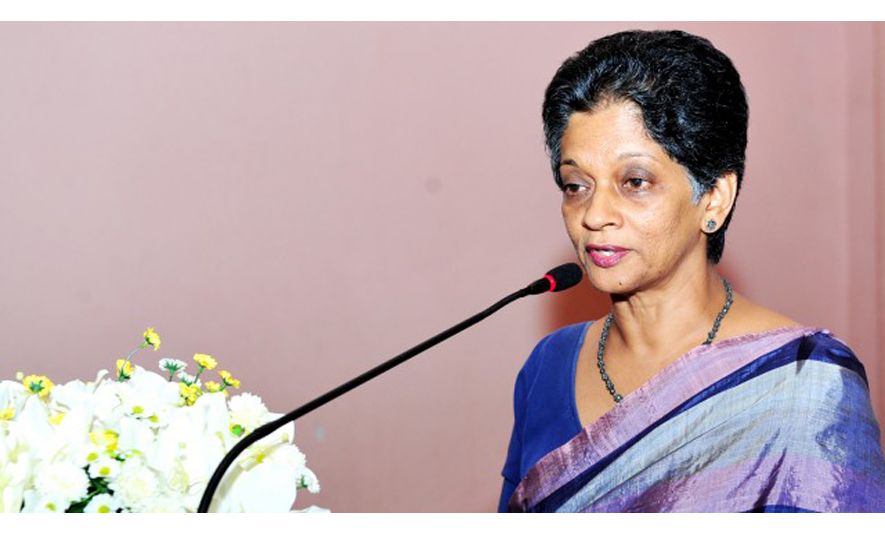 2016-09-28
Chairperson, CEO Export Development Board (EDB), Sri Lanka, Ms Indira Malwatte says Punjab is performing well in improving entrepreneurship through technology in Pakistan. She was addressing a meeting held at Arfa Tower during her visit to Punjab IT Board (PITB) on Tuesday. Chairman PITB, Dr Umar Saif gave a detailed presentation to her on Plan9 and other most flourishing ICT projects and explained how ICT ventures had viably improved methods of governance in Punjab.


Indira Malwatte also visited Plan9 and got acquainted with the work environment & facilities offered there. Aspiring start-ups incubated at Plan9 briefed Indira Malwatte about their work & experience whereas. Thoroughly impressed, she stated that encouragement provided to the tech entrepreneurs from the platform of Plan9 was inspirational to all. "I acknowledge PITB's efforts to technologically empower Punjab and there is a lot to learn from PITB's culture of tech innovation. No doubt, PITB steered by exceptionally talented Dr Umar Saif, has done exemplary work in the field of education, health and law & order. Sri Lanka can well benefit from the start-up model, Plan9 of PITB" she added.


Earlier, Dr. Saif told her that Plan9 was the ever first and the largest start-up incubator of Pakistan established his four years ago. He said "Plan9 has incubated 130 start-up companies so far some of those have earned international rapport and secured more than $70 million from the USA, UK and Middle East countries.


They have become an icon for Pakistan around the world and remarkably improving foreign investment in a terrorism torn country. We have flourished the start-up culture in the country and assisted more than 20 universities and colleges to in having their own start-ups such as GIKI, IBA Karachi, Bahria University Karachi & Lahore, NED University Karachi, FAST University, University of Lahore and NUML University Islamabad etc."


Dr. Saif told that PlanX was working as accelerator while TechHub Connect was a freelancer entrepreneurs program started by PITB. He also threw light on the other flagship programs of PITB related to education, health, agriculture, livestock and governance etc. Dr Saif presented a souvenir to Indira Malwatte as a token of gratitude followed by combined media talk. Dr Saif said that he was glad to host CEO, EDB Sri Lanka here at PITB stating that meetings & deliberations spawn substantial collaborative propositions.