Relief to exporters to overcome covid-19 crisis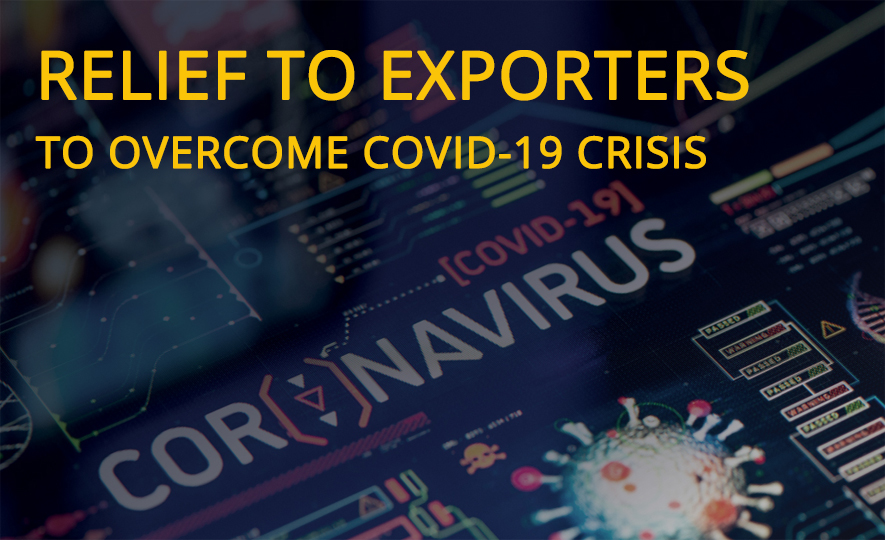 2020-03-30
Grateful for action taken by President and Central Bank
Concerned about disrupted supply chains and orders for exporters in coming months
The Export Development Board (EDB) yesterday welcomed the recent announcement of relief to export industries to tide over the extremely critical situation over the next few months following the novel coronavirus (COVID-19) pandemic.
The Central Bank on 27 March announced a series of wide-ranging financial concessions to alleviate the hardships businesses are facing owing to the impact of COVID-19. The concessions are applicable to the entire gamut of organisations ranging from large corporates to self-employed individuals, and particularly to export-related enterprises.
EDB Chairman Prabhash Subasinghe said it took the initiative in bringing the severity of the crisis situation the business community, particularly the export sector, is facing and the dire need to give relief, to the notice of the Central Bank and other key Government stakeholders.
A written request was also made in this connection to President Gotabaya Rajapaksa on 20 March.
"We wish to thank the Central Bank and the President for the actions taken at our request," EDB Chairman said.
The concessions granted include a moratorium on debt capital and interest and working capital loans at a 4% interest rate. The concessionary financing will be granted through commercial banks, specialised banks, finance companies, and leasing companies. An investment loan facility, not exceeding Rs. 300 million, will also be provided at a concessional interest rate for business expansion. The financial institutions will offer a debt moratorium for a six-month period for affected industries in small and medium enterprises, tourism, apparel, plantation, IT, and related logistic service providers."
"This will give relief to borrowers who have been hit hard by overseas and local lockdowns. The penal interest charged up to 25 March will also be waived off by the concerned financial institutions. Financial institutions may grant an additional loan or a new loan facility in rupees for investment purposes provided that the borrower submits a credible business plan."
EDB said many export industries are also reeling from the disruption in supply chains, particularly in China, and are having difficulty in completing orders. "The EDB is also very conscious of the uncertain situation exporters face in obtaining orders in the coming months," Subasinghe said.
A number of industrial sectors, including apparel, IT, tea, spices, plantations, and related logistic suppliers are eligible for these concessions. Small and medium enterprises (SMEs) with a turnover of less than Rs. 1 billion involved in a very wide range of sectors will also be beneficiaries.
"The EDB is hopeful that the financial relief measures given will help the export sector tide over the extremely critical situation it will face over the next few months," Chairman Subasinghe said.
The following EDB officers may be contacted to facilitate issues connected with exports during this time.
E mail:

[email protected]

Mr. Indrakeerthi SRP, Director, Trade Facilitation - 071 440 6119
Ms. PriyadarshaniHewawasam - Export Promotion Officer. - 077 249 4807
For Latest Updates and Announcements visit : https://www.srilankabusiness.com/edb/exporter-advisory-on-covid-19.html
Source at: Daily FT