Russia opens seafood market for Lankans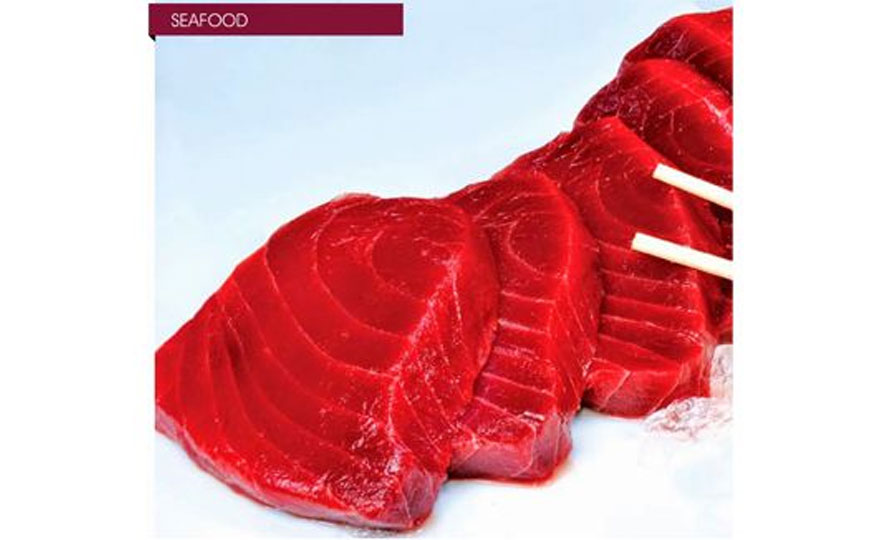 2014-10-03
Sri Lankan seafood exporters have been invited by Russia to export to the country giving a major boost to the industry.
Russia's Ambassador to Sri Lanka Alexendra Karchava speaking at the Russia Sri Lanka Business Council AGM and a meeting with Sri Lankan seafood exporters said in current political and economic context, Russia is seeking to diversify its food items market and reorient it from European countries by reaching towards new suppliers in new regions, particularly, in Asia.
"Sri Lanka's companies receive wide opportunities to enter the Russian food market and therefore to boost bilateral trade," he said.
Bilateral trade between Russia and Sri Lanka has been increasing over the years, and Sri Lanka's exports to Russia grew from US$ 11.6 million in 2001 to US$ 279.91 million in 2013. 'Sri Lanka's imports from Russia rose from US$ 3.7 million to US$ 145 million during the same period." The trade has now reached the US$ half a billion mark," he said speaking at the Sri Lanka Russia Business Council AGM (SLRBC).
President elect SLRBC, Hiran Karunaratne said there is continued interest from Russian industrialists and investors in the potentiaity of the growing economy that Sri Lanka offers.
"A number of visits and meetings have been facilitated by the Council in recent months concerning opportunities in the different spheres of industry, tourism and trade."
"The Council has had preliminary talks with some retail chains in Russia regarding the possibility of supplying seafood and fresh fruit and vegetables from Sri Lanka. The retailers have requested detailed information on the products, available volumes, production capacity, seasonality, lead times. The Council requests interested companies to make their commercial offers.