Saudi buyers, sellers invited to trade exhibition in Sri Lanka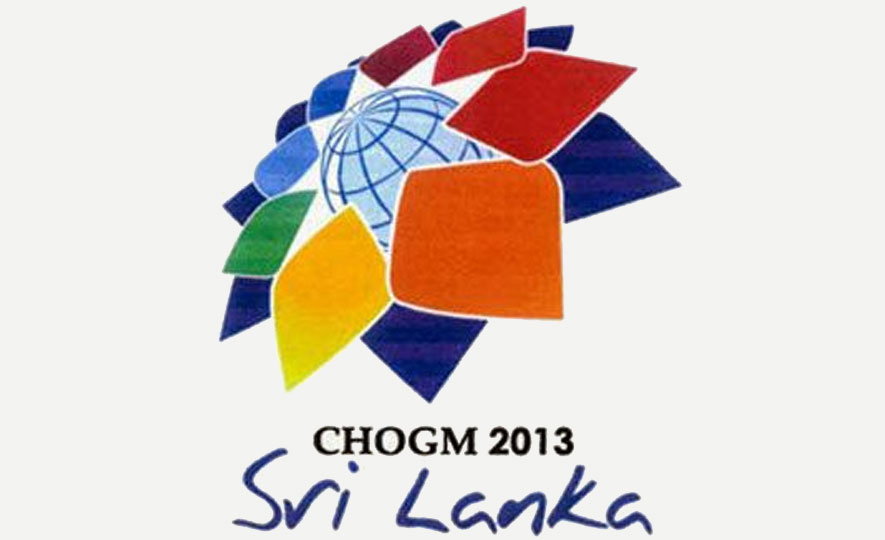 2013-09-27
The Sri Lankan Embassy has invited buyers and sellers to participate in an exhibition to be held concurrently with the Commonwealth Heads of Government Meeting (CHOGM) 2013, scheduled to be held in Colombo from Nov. 13.
Anil Sirimanne, commercial counselor at the Sri Lankan Embassy, told Arab News that the event, which will discuss Sri Lanka's trade, tourism and investment, will also coincide with the Commonwealth Business Forum (CBF), which will also be held in Colombo during the same period.
The Commonwealth is a voluntary association of 54 independent countries and the CHOGM is held every two years to enable leaders of Commonwealth countries to come together to discuss global and Commonwealth-related issues and to decide on collective policies and initiatives.
Running parallel to the CHOGM, "Reflection of Sri Lanka," an international exhibition on trade, tourism and investment, will be held from Nov. 13 to 17 in Colombo, in which numerous private and public sector agencies will be participating.
More than 300 leading exporters of various sectors from Sri Lanka and foreign machinery and technology suppliers will showcase their products and services.
It will be held at the Folk Art Center (Janakala Kendraya) in Battaramulla, a suburb in the capital, Colombo.
"The Embassy of Sri Lanka in Riyadh would like to invite you to participate in this exhibition to develop economic relations with Sri Lankan partners. You can register as a buyer or an exhibitor at the exhibition," Sirimanne said, adding that attractive travel packages will be offered to participants by the sponsors of the event.
"Sri Lanka is privileged to hold this summit this year. This is the first time an Asian country hosts such an event in 24 years. This prestigious event presents Sri Lanka with a valuable opportunity to promote and reposition Sri Lanka as a strategically important economic center of the world."
The exhibitors are expected to maintain the highest quality and international standards in displaying their products.
The diplomat said the trade exhibition will be a great opportunity for leading exporters and potential exporters to present their capabilities to the heads of Commonwealth States, high-powered delegations, business leaders and other foreign buyers, which will pave the way to further pursue their business in the global market.
The exposition on trade, tourism and investment will be organized by the Ministry of Economic Development, the Ministry of Industry and Commerce and Sri Lanka Tourism and Board of Investment (BOI) in collaboration with the Sri Lanka Export Development Board (EDB) and in association with other government agencies to showcase Sri Lanka's export portfolio at its best.
The exposition includes product displays, networking sessions, seminars and industry visits. Foreign exhibitors will present state-of-the-art equipment and technology.
Promotional packages include a 25-percent discount on airfare to and from Colombo, gratis visa, internal transport, including airport pick up free of charge and concessions for hotel charges.