SL-B'desh mull formulating PTA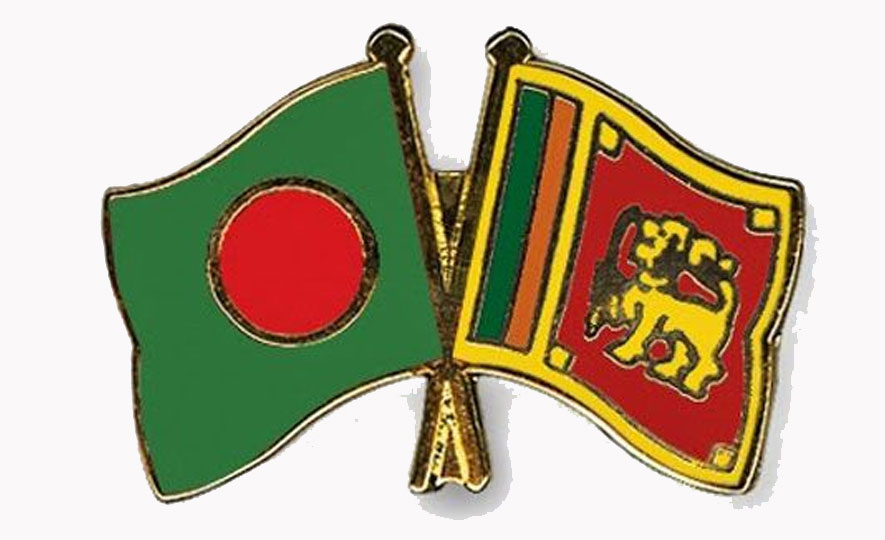 2013-11-05
Sri Lanka and Bangladesh will begin formulating a preferential trade agreement (PTA) between the two countries subsequent to the completion of the Commonwealth Heads of Government Meeting (CHOGM), with a view to developing into a free-trade agreement (FTA) in future, according to Bangladesh High Commissioner to Sri Lanka Mohammad S. Rahman.
"The current quantum of bilateral trade between Sri Lanka and Bangladesh is still relatively low at approximately US $ 9 million.
However, there is a lot of potential to improve this figure. We hope to establish a PTA once the CHOGM is completed, which can eventually be developed into a fullyfledged FTA in future," he stated.
Rahman stated that a Working Group on Trade had already been formed between Sri Lanka and Bangladesh, adding that a PTA would be part of the Bangladeshi government's continued efforts to increase intra-regional trade with its neighbours.
Emphasizing that the formation of a list of items to be given preferential treatment has still not commenced, he nevertheless stated that tea and rubber are potential Sri Lankan exports that could receive such concessions, while pharmaceutical exports from Bangladesh are also being considered.
He stated that the proposed PTA and eventual FTA between the two countries would be formulated along the lines of the South Asian Free Trade Agreement (SAFTA) and initially consists of alterations to the 'sensitive list' or negative list of items.
"Ultimately it will have to be the exporters and consumers in our markets who decide the actual terms of the agreement," he added.
Additionally, Rahman stated that steps would also be taken to improve co-operation between Sri Lankan and Bangladeshi ports, potentially including a Memorandum of Understanding between the new Magampura Mahinda Rajapaksa Port and Bangladesh's Chittagong Port.
"There are a lot of synergies that can be achieved that can be achieved in the shipping sector, particularly since about 80 percent of Bangladesh exports are first shipped to Singapore, of which a large majority is then shipped back West.
If Sri Lanka can improve its port efficiency, then there is a lot of potential to develop maritime links between our nations for mutual benefit," Rahman observed.