SLAMERP organises rubber testing workshop with Rubber Research Institute, Export Development Board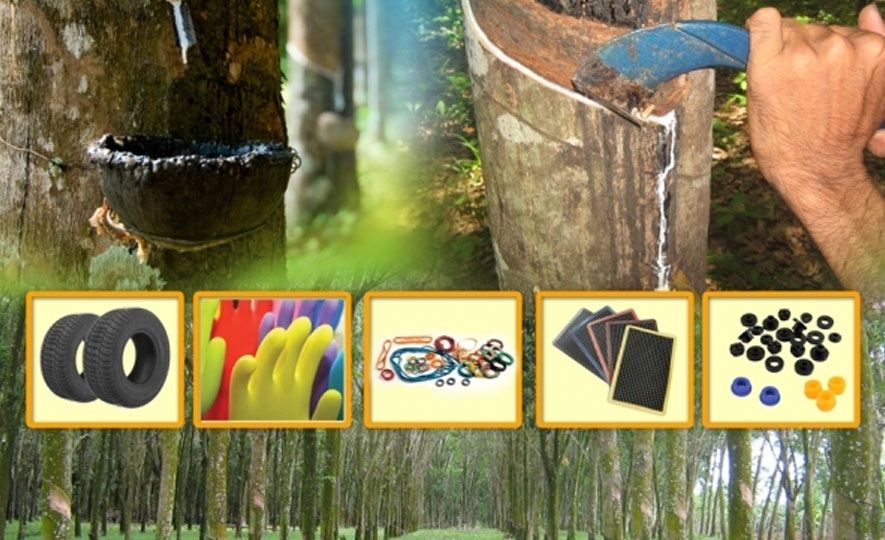 2018-08-01/ http://www.ft.lk/business/SLAMERP-organises-rubber-testing-workshop-with-Rubber-Research-Institute--Export-Development-Board/34-660025
The Sri Lanka Association of Manufacturers and Exporters of Rubber Products (SLAMERP) represents the manufacturers and exporters of rubber products in Sri Lanka, an industry with a history of over 100 years in exporting sophisticated rubber products to international markets.
The turnover of Sri Lanka's rubber industry today stands at approximately $ 1 billion, a majority of this turnover is contributed by SLAMERP's member companies. For the year 2017, it is estimated that Sri Lanka recorded rubber product exports worth $ 855 million, this reflects a year on year growth of approximately 11%. However, the rubber production in the country grew only 7% to 85,000 tons in 2017, with the local demand for rubber being almost 130,000 tons.
SLAMERP, with the vision of being a catalyst for the next generation of growth in the rubber industry of Sri Lanka, organised a Capacity Development Workshop in association with the Rubber Research Institute (RRI) and the Export Development Board (EDB), on 26 July, with the intent to deliberate upon the intricacies with relevance to expanding testing capacity and the need for introducing testing on new products.
Considering that the rubber industry is the fourth largest export sector in the country with major growth potential and the ability to further diversify its product base; the forum also discussed the ways and means of obtaining faster services for international certifications.
SLAMERP Chairman Prabhash Subasinghe stated that technological advancements and the testing of facilities is a primary concern and must be enhanced, as it is a part of the Rubber Master Plan and a tool for international competition.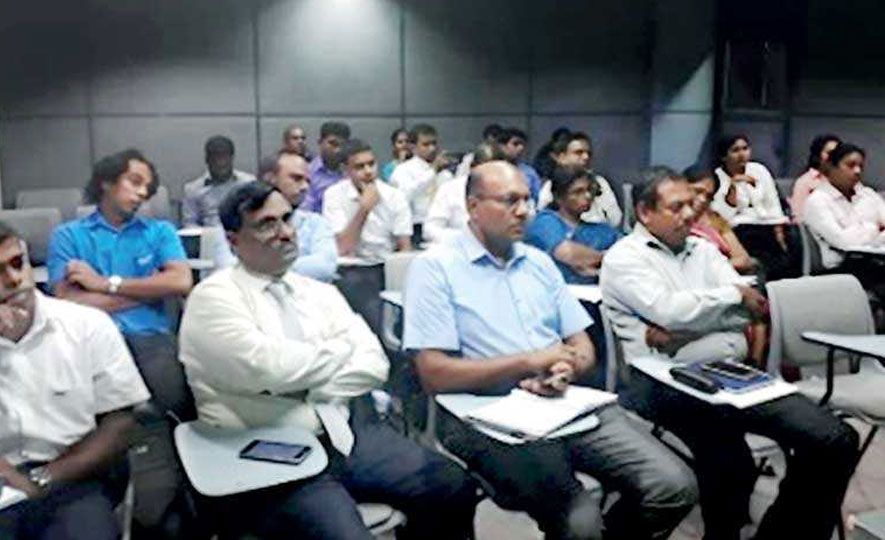 Subasinghe however pointed out that one of biggest challenges the industry is facing is the availability of raw material for value added production and urged the Government to aid in the increase of yield, through R&D and expansion of rubber plantations, with the aim to meet international demand. He pointed out, that as at today the industry has to depend on raw material imports owing to a decline in the production of local output, due to several causes. He further asserted, "We are working closely with all Government authorities to overcome this challenge and we have requested the support of the Government to increase the rubber plantations and allocate money for the sector in the upcoming budget for 2019."
Source at: Daily FT