High-level delegation here from German Federal Ministry for Economic Affairs and Energy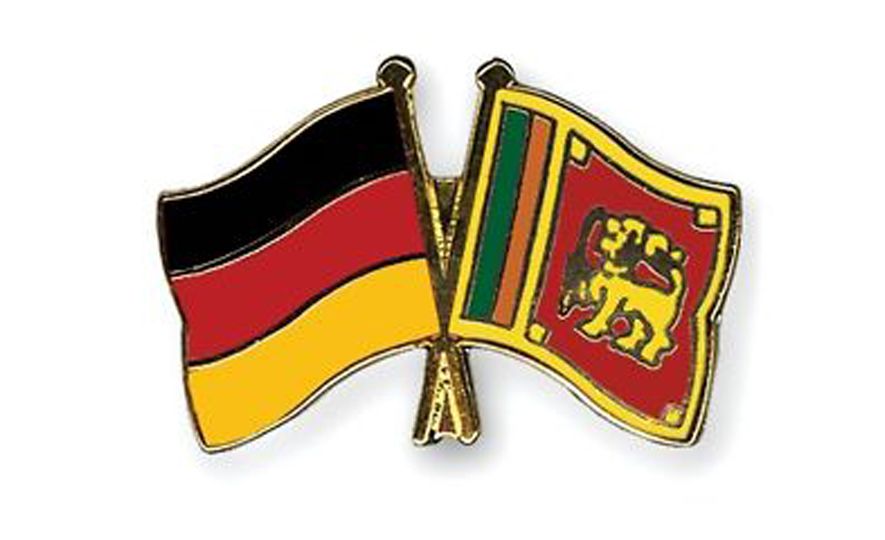 2016-05-12
Uwe Beckmeyer, Parliamentary State Secretary at the German Federal Ministry for Economic Affairs and Energy, will visit Sri Lanka from 15-17 May accompanied by a large business delegation. This is a follow-up to the visit of President Maithripala Sirisena to Berlin in February this year.

The growing political and business relations between Germany and Sri Lanka, prompted an official visit by Beckmeyer, thus showcasing Sri Lanka's potential with Europe's largest economy.

This visit by a State Secretary for Economic Affairs and Energy comes at a time when both countries are looking to strengthen their bilateral ties, politically as well as in trade and commerce. Beckmeyer is scheduled to hold bilateral discussions with President Maithripala Sirisena and Prime Minister Ranil Wickremesinghe.

He is also scheduled to meet with Minister of Development Strategies and International Trade Malik Samarawickrama, Minister of Megapolis and Western Development, Patali Champika Ranawaka and Deputy Minister of Foreign Affairs Dr. Harsha de Silva.

One of the key aspects of this visit is that Beckmeyer will be accompanied by a 29-member business delegation of leading German enterprises. These companies vary from mid-sized to large multi-national corporations, representing sectors, such as infrastructure development, tourism, smart cities/Megapolis and renewable energy/waste-to-energy and many more sectors.

The highlight for the business delegation is the Business Forum followed by B2B meetings organised by the Export Development Board in collaboration with the Trade Section of the German Embassy. The over-subscription of this Business Forum highlights the keen interest shown by the Sri Lankan business community in meeting with the German business delegation.

During the visit, it is foreseen to enhance the cooperation on Sustainable Energy between the German and Sri Lankan Governments. This is due to both Governments' shared view that renewable energies and energy efficiency are the most important pillars for sustainable energy. It is also envisaged that several Memoranda of Understanding are to be signed between Sri Lankan and German entities.