Sri Lanka Export Development Board holds 15th Exporters' Forum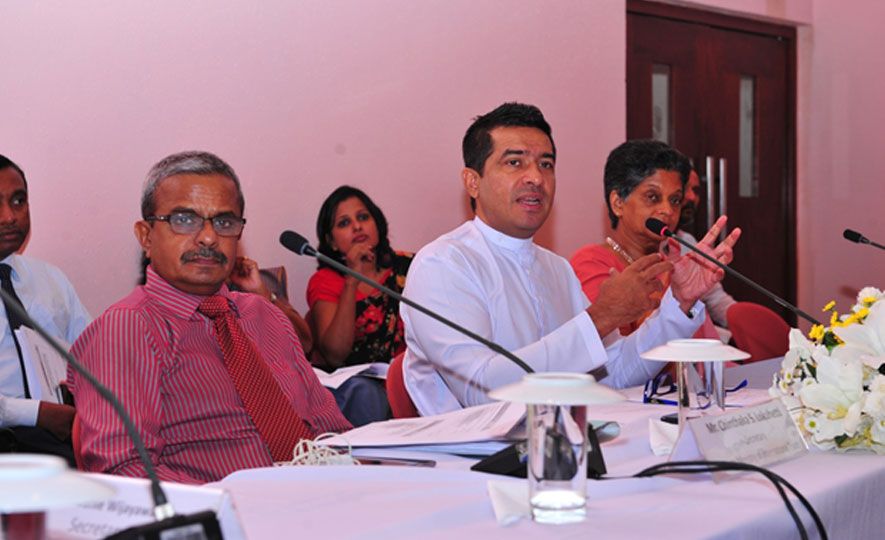 2018-08-14
The 15th Exporters' Forum chaired by State Minister of International Trade Sujeewa Senasinghe was held on Tuesday 14 August at the EDB Auditorium.
The session provided a platform for the exporters representing a cross-section of industries to interact with relevant government institutions and seek responses to their trade issues.
During the session, the Minister said that the exporters are the most important part of the country. The Minister further stated that all necessary measures will be taken to give maximum support. The Minister also expressed his appreciation of the support rendered by all the officials.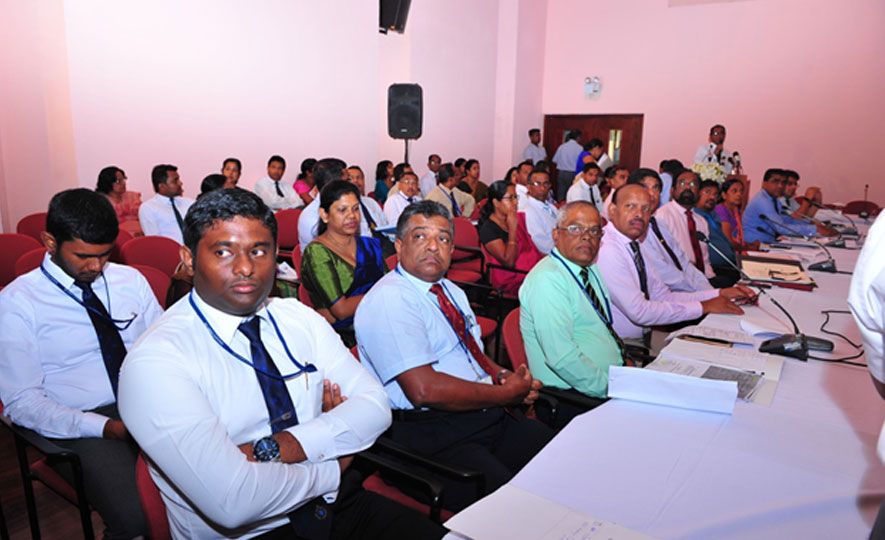 Representatives from government institutions and the private sector were present at the forum and the 18 issues were taken up by the State Minister of International Trade. The National Plant Quarantine Authority has agreed to provide plant quarantine certificates within five days with regard to import of coconuts for processing and re-export. Further, the Sri Lanka Standards Institution (SLSI) agreed to accept certificates from internationally accredited laboratories to test the raw materials required for exporting goods. The next exporters forum will be held in two months.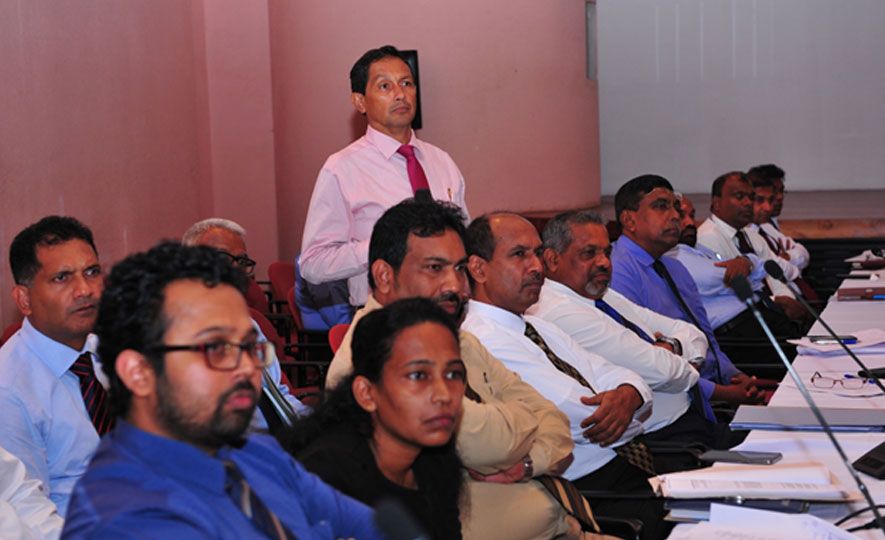 Source at: Daily FT