Sri Lanka Export Development Board holds 16th Exporters' Forum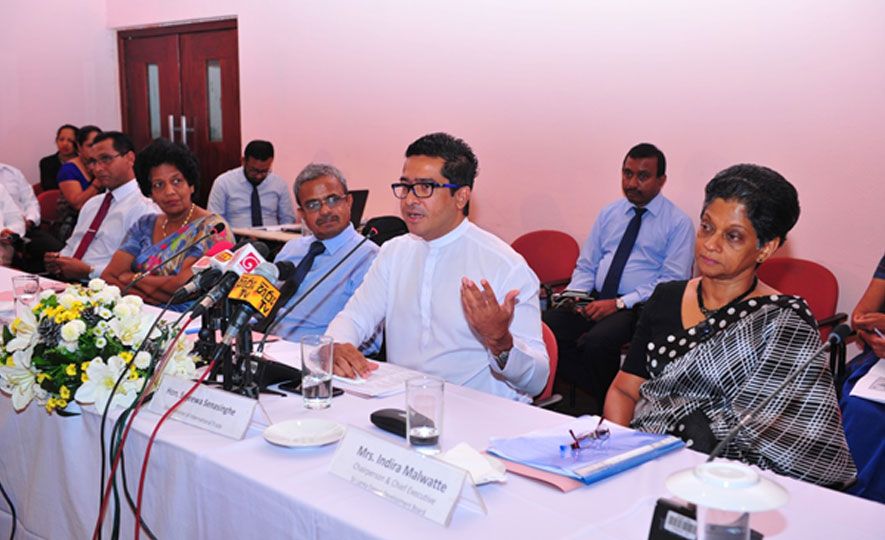 2018-10-16
The 16th Exporters Forum chaired by International Trade State Minister Sujeewa Senasinghe was held on 16/10/2018 at the Export Development Board auditorium.
At this session exporters were able to find solutions to trade-related issues with public sector institutions.
A number of representatives from government agencies and the private sector participated in the forum where 14 exporter issues were discussed. The Exporters' Forum is held once every two months.
Senasinghe said that exporters should be encouraged, adding that a national export strategy was presently in place.
Furthermore, the national program for the creation of 2,000 new exporters by 2020 was also in progress. He added that the Presidential Export Awards ceremony was held recently to encourage and recognise exporters.
Senasinghe said the Government was already doing a lot of work at the moment for the promotion of exports. The State Minister went on to state that all necessary measures would be taken to offer maximum support to the export community. The Minister also expressed his appreciation of the support rendered by all the officials who helped make the forum a success.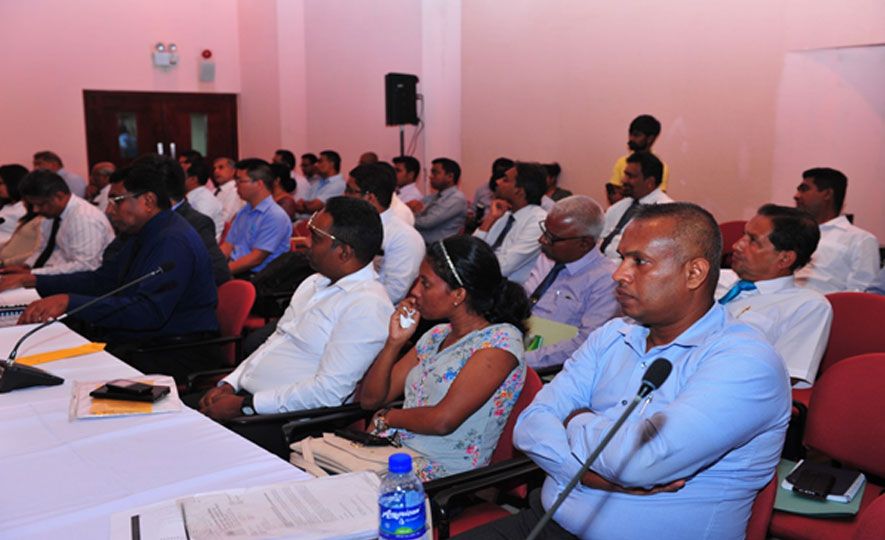 Source at: Daily FT