Sri Lanka German trade tops US$ 852 mn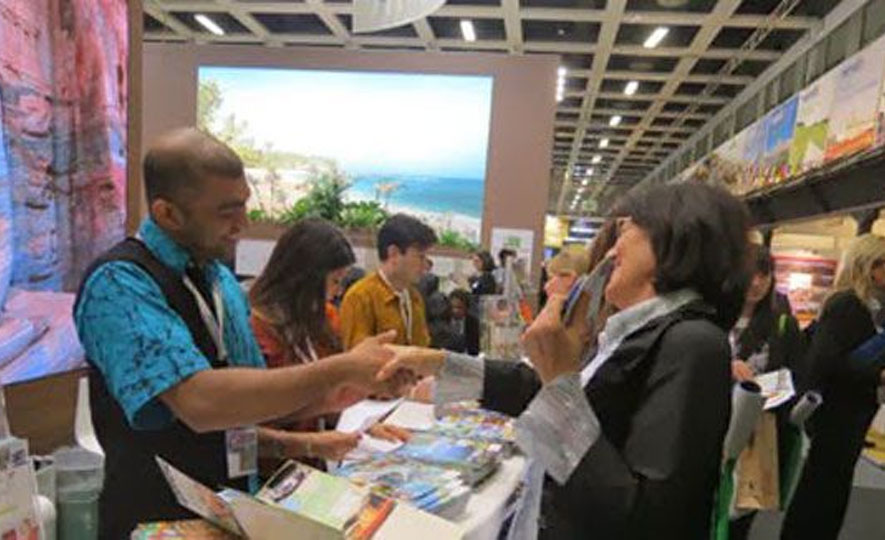 2014-03-10
Sri Lanka German trade has hit record heights last year with the total trade turnover exceeding US$ 852 million.
G. L. Gnanatheva, First Secretary (Commercial) Sri Lankan Embassy in Germany said that total trade turnover was in the excess of US $ 771million. In 2012 Sri Lanka exported goods to Germany to the tune of US$ 452 million while German exports to Sri Lanka stood at US$ 319
He said that for the first time trade balance too has narrowed from US$133 million to US$ 83 million.
Sri Lankan exports to Germany included tea, apparels and electronic equipment based products manufactured in the Free Trade Zone.
He said that most of the exports from Germany to Sri Lanka are automobiles with Mercedes Benz and BMW leading the way. Other exports from Germany to Sri Lanka include medical equipment and machinery.
Sri Lanka German diplomatic relations are very strong and cordial and this too was a reason for additional trade.
He also said that Sri Lanka is a preferred destination for German tourists which is currently number three to Sri Lanka. Over a decade ago Germany was the highest tourism contributor to Sri Lanka.
Germany is Sri Lanka's second largest investor from the European Union. Many of the German companies operating in Sri Lanka are global leaders in their field.