Sri Lanka identifies key investment projects for Commonwealth Business Forum participants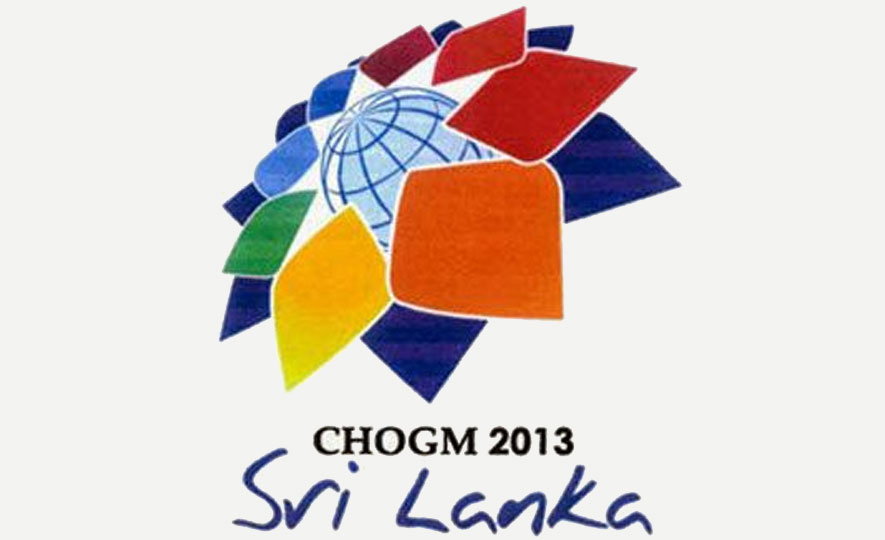 2014-08-01
Sri Lanka has identified several key areas for investment opportunities to offer to the attendants of the Commonwealth Business Forum (CBF) that will coincide with the Commonwealth Heads of Governments Meeting (CHOGM) scheduled to be held in Sri Lanka from 15th to 17th November, 2013.
The Commonwealth Business Forum will be held from 12th to 14th November at the Hotel Cinnamon Grand in Colombo.
The Forum, organized by the Commonwealth Business Council (CBC) in collaboration with the Sri Lankan government, is seen as a great opportunity for Sri Lanka to enlighten the world about the investment potentials in the island.
It is the premier business event in the Commonwealth bringing together Heads of Government, Ministers, and top business leaders from around the world and will be attended by over a thousand delegates, according to the CBC.
The main goal of the Forum is to enlighten the attendants from the Commonwealth countries as well as from other participating countries on the vast investment opportunities available in the island in various sectors and attract foreign direct investment from potential investors.
With this objective, the CBC jointly with the Board Investment (BOI) has identified investment opportunities which could be offered to potential foreign investors during the CBF.
Tourism and Leisure, Higher Education and Training, Agriculture and Fisheries, Health, Information Technology, Manufacturing and Agro-processing and Infrastructure including Aviation have been identified as key areas to promote foreign investment.
The Cabinet last week approved a proposal by Investment Promotion Minister Lakshman Yapa Abeywardena to proceed with the relevant activities of the CBF.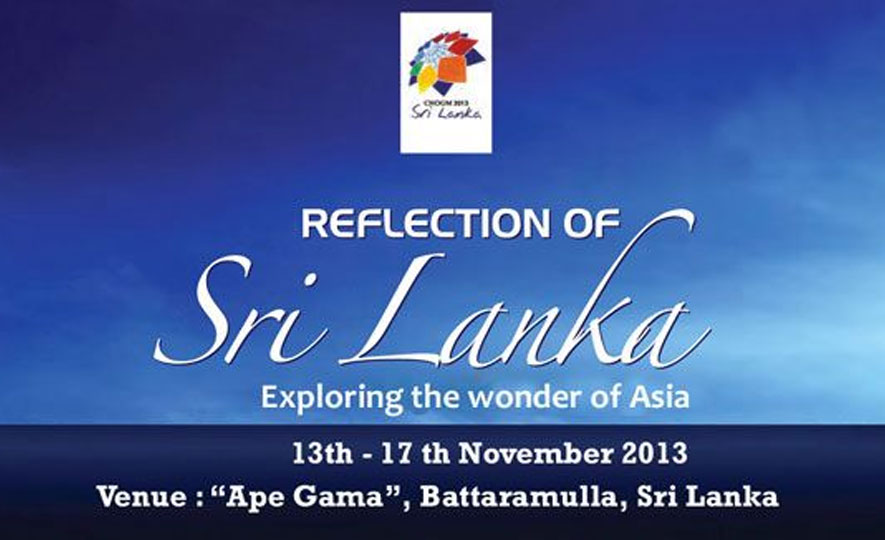 Sri Lanka has also organized the 'Reflection of Sri Lanka' a mega exposition to showcase the country's trade, tourism and investment potential to the global visitors who will be in the country to attend the Commonwealth Summit.
The four-day event is co-organized by the Ministry of Economic Development, the Ministry of Industry and Commerce and the Export Development Board (EDB)functioning under it, and joined by Sri Lanka Tourism, and the Board of Investment.
The 'Reflection of Sri Lanka' will be held from November 13 at the Jana Kala Kendraya (Folk Arts Center), in Battaramulla.
The exposition is aimed at illustrating Sri Lanka's capacity to easily integrate with global value chains. It will also highlight the country's logistic capabilities, high knowledge base, and its dedication to international compliance standards encasing trade, tourism and investment opportunities in them.
According to Minister of Industry and Commerce Rishad Bathiyutheen, 660 local and international exhibitors and more than 800 potential buyers from 31 countries have confirmed their participation in the event.
According to EDB, 579 local exhibitors in SME, tourism, trade and investment have come forward to enlist for Reflection's trade exposition. Another 81 Foreign companies as machinery and hi-tech equipment exhibitors from key hotspot markets such as China, India and Germany will participate.